ENCORE MISSION STATEMENT
Build trusting relationships with patients to prevent disease and avoid traditional sick care medicine while helping those that are sick to stabilize their condition living life to the fullest.
ENCORE TEAM
Encore Wellness 4 Life LLC was created by Jennifer Keith-Armstrong (Advanced Registered Nurse Practitioner) and Mark Keith (Paramedic).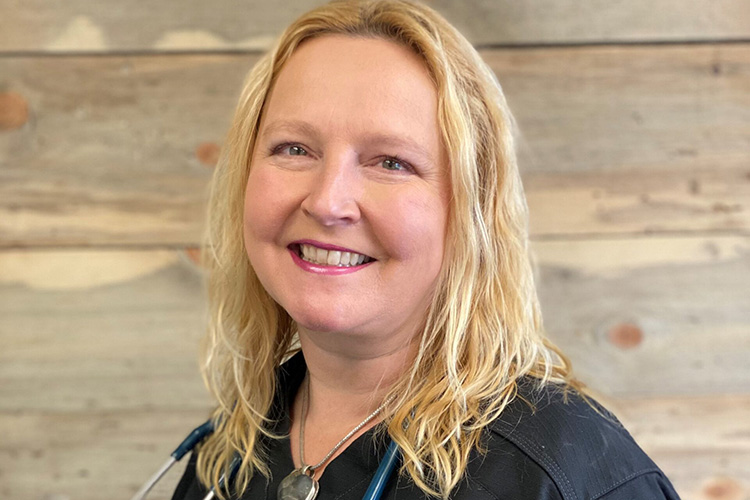 JENNIFER KEITH-ARMSTRONG
ARNP/ Medical Director
Jennifer has served patients in allopathic, mainstream medicine for 25 years comprising over 180,000 patients visits. This journey in care and association to her  peers gave rise to her focus the past ten years on Integrative Functional Medicine– a natural approach to anti-aging and wellness to reverse disease processes.
Jennifer annually attends continuing education on natural approaches to medicine and integrative pharmacology. She is also certified in Advanced Cardiac Life Support, Pediatric Life Support, and Trauma. She also volunteers as an RN Medic in her local community on an ambulance.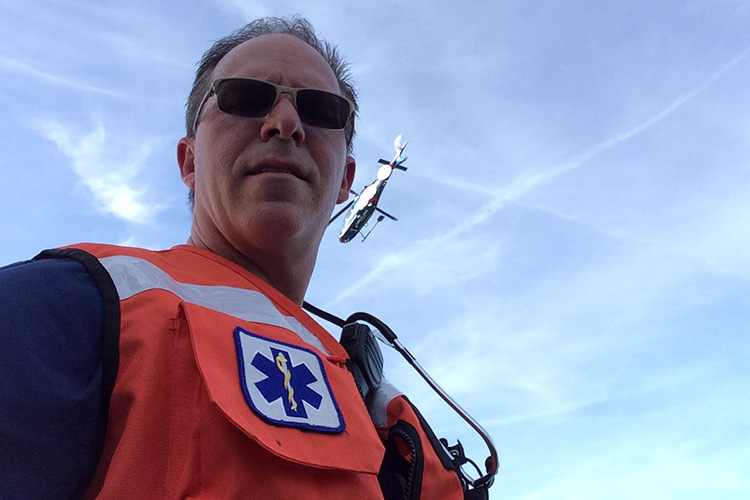 MARK KEITH
Wellness Director
Mark Keith, Wellness Director, is a retired firefighter paramedic where he performed life-saving skills while also identifying extreme deficiencies in general health and lifestyle. Mark brings valuable field experience to the clinical environment focusing with patients as a nutrition wellness coach. He is a regional Lifestyle Paramedic instructor for group visits at fitness facilities and corporations sharing the Encore Wellness concepts.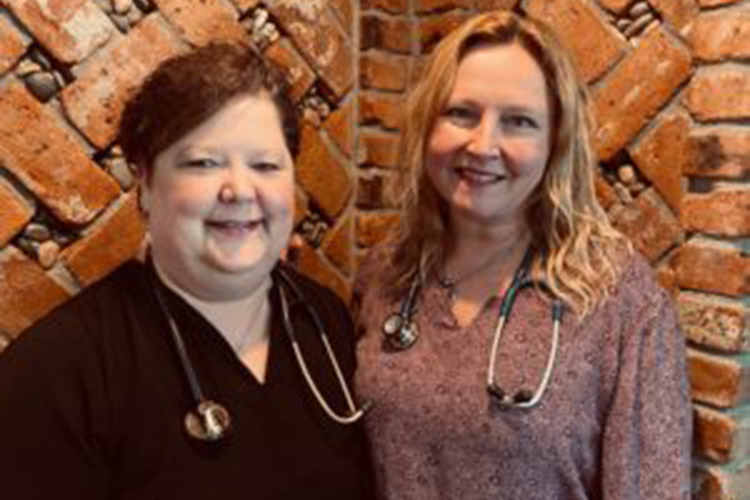 VICKI KENT
Family Nurse Practitioner
Vicki Kent is proud to be a graduate of Gonzaga University where she earned her Masters Degree in Nursing to become a Family Nurse Practitioner.
Total healthcare perspective comes from a complete experience– that is the journey of Vicki Kent, Family Nurse Practitioner. She was born in Yakima and spent her early years in Kennewick and Portland.  Vicki established her roots in Eastern Oregon as a Registered Nurse, EMT, and Family Nurse Practitioner over the past decade with hundreds of families.

TEDDI ARMSTRONG
Psychiatric Nurse Practitioner
We are proud to introduce Teddi Rose Armstrong, Psychiatric Nurse Practitioner. Teddi was born and raised in Irrigon, Oregon-- she takes pride in the fact she has roots in a small Eastern Oregon town. Her drive for the medical field was fostered at a young age watching her mother, who worked in the emergency department at Good Shepard Medical Center in Hermiston. Teddi was inspired by her passion for others, strong work ethic, persevering heart, and a good sense of humor.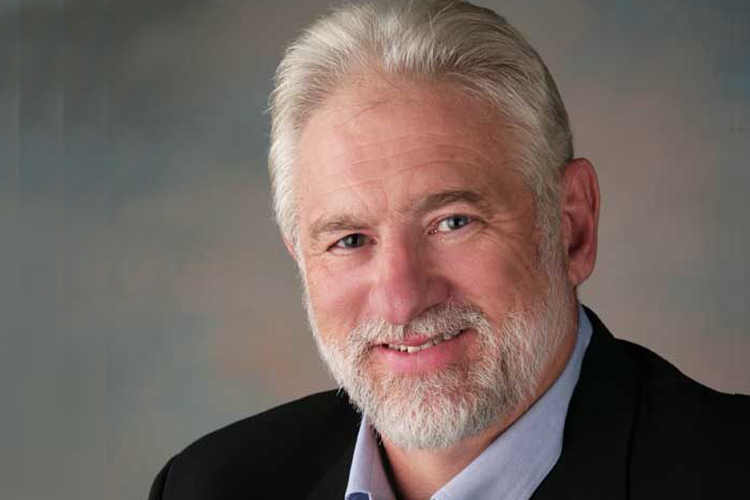 STEVEN SMITH
Medical Doctor
I began my journey into integrative medicine in 1985, when I developed fibromyalgia and realized I was clueless about effective and rapid treatment. Surprisingly, so were most of my colleagues, who, like me, practiced traditional or allopathic medicine. Following the quote, "physician, heal thyself," I started my quest into alternative and integrative medicine. Subsequently, I realized my case was not unique. I discovered that many physicians at integrative medicine meetings and training sessions also suffered from similar health conditions; many restored themselves to full health and vitality using integrative medicine.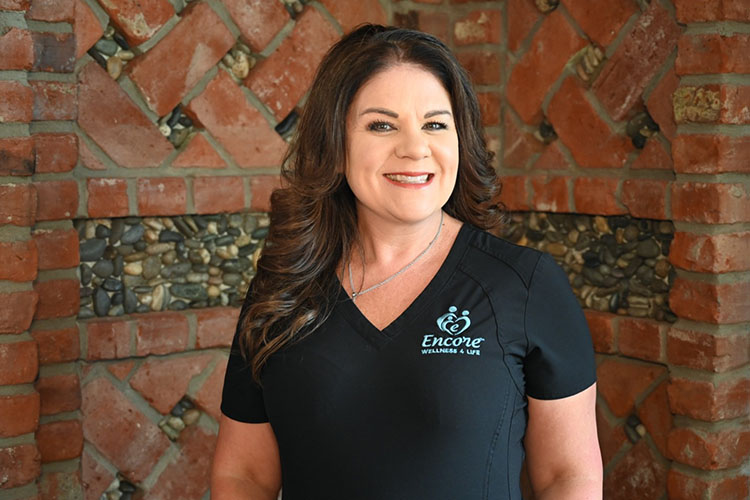 KELLY
Administrative Director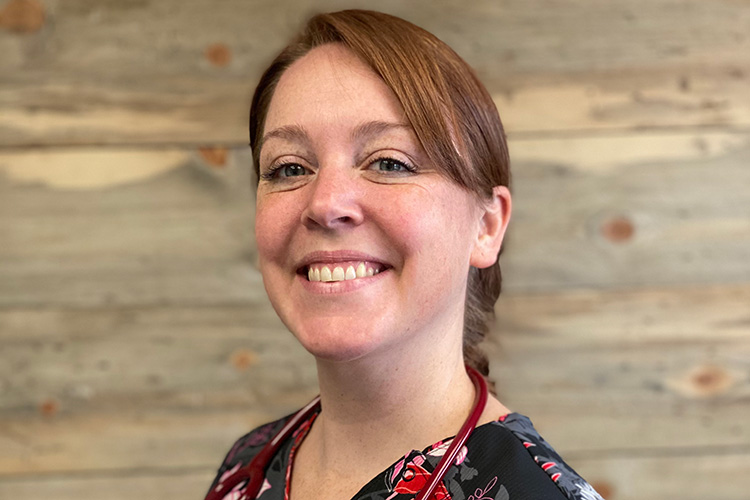 AMANDA
Practice Manager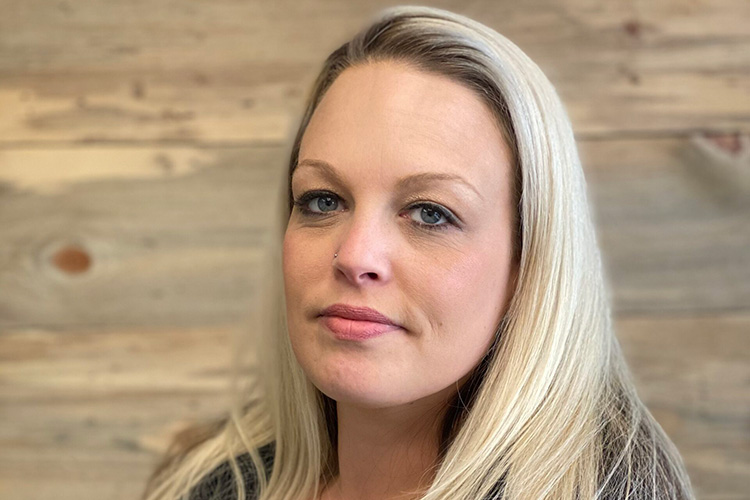 LENA
Admin Patient Intake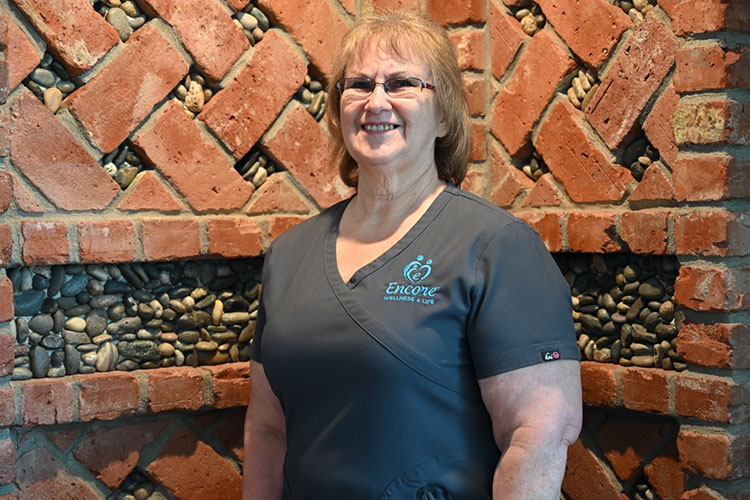 MARGARET
Medical Assistant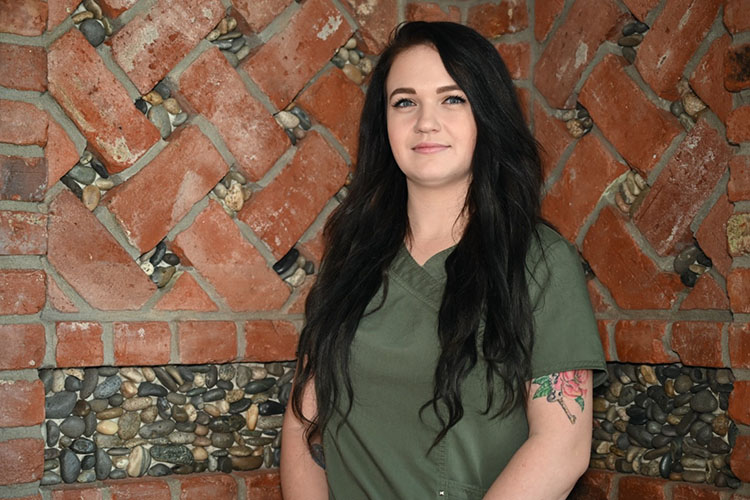 DESTANAE
Medical Assistant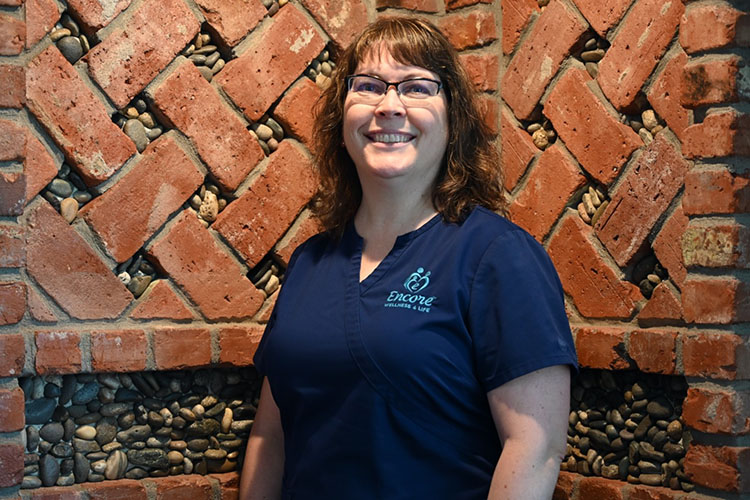 YVONNE
Certified Medical Assistant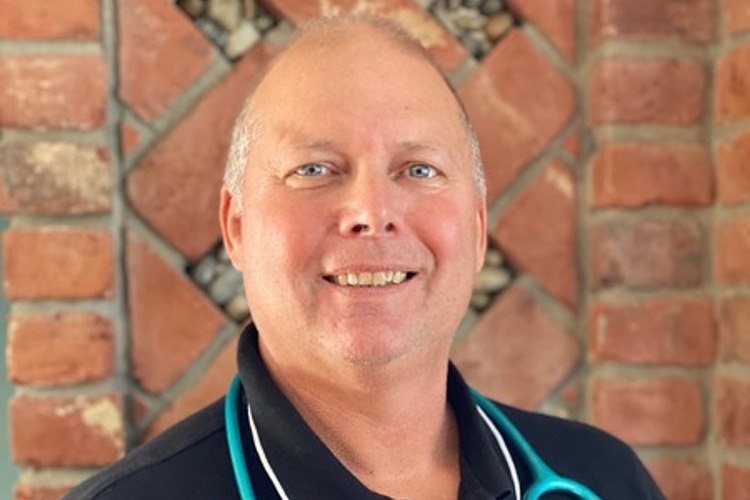 STEVE
Registered Nurse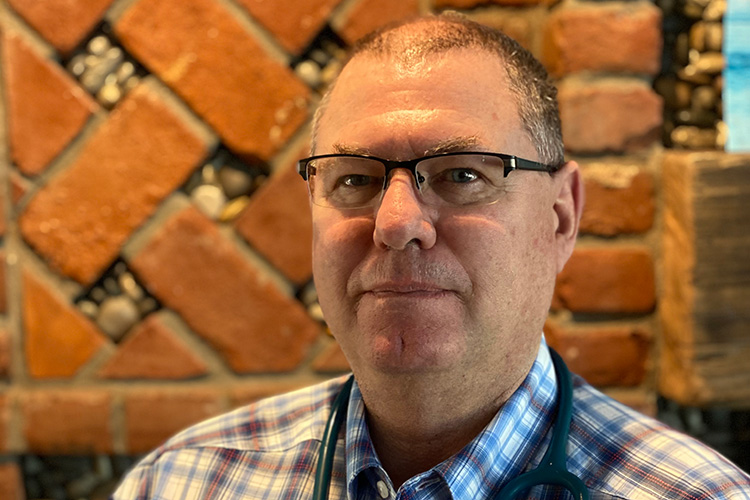 ROSS
Family Nurse Practitioner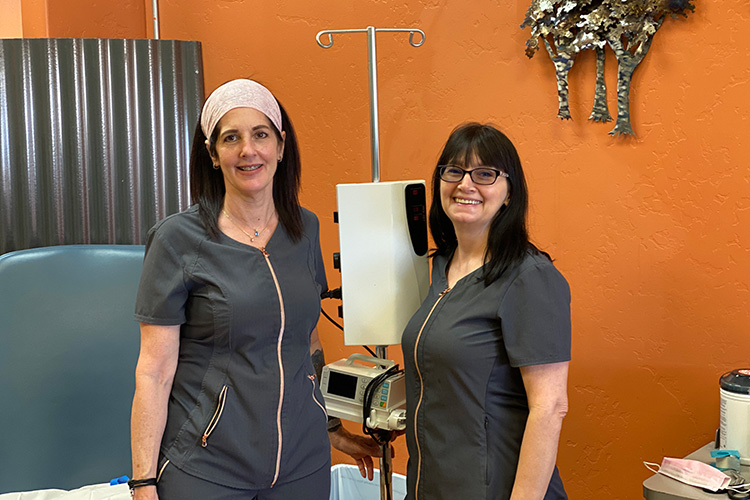 Left: LAURIE HARTUNG, RN
Right: MARCIA NAPIER, MA