FREE EKG DAY
WHERE: NATURES PANTRY LaGrande
WHEN: Wednesday October 26th.
BOOK NOW!
ONLY 10 Appointments Available!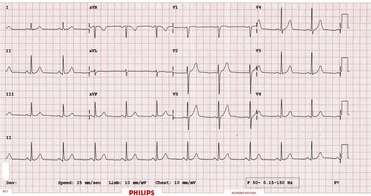 Thank you everyone! Please check back for our Next Promotion.
A NATURAL APPROACH TO HEALTH
Our Mission: Build trusting relationships with patients to prevent disease and avoid traditional sick care medicine while helping those that are sick to stabilize their condition living life to the fullest.
Full Range of Services
Jennifer Keith Armstrong has over 23-years' experience in family medicine with focus in both traditional and functional medicine.  Your history and present illness are reviewed, and a care plan is established to meet your goals.
Flexible Appointments via TELEMED
Our wellness center is designed to meet your busy schedule. Jennifer sees patients most Mondays and Tuesdays in the office and other days via phone.  Call for an urgent appointment or schedule a TELEMED appointment from the convenience of your home.


Unique Features of Tangy Tangerine 2.0
Incredibly Delicious
Gluten-Free
Non-GMO
Fat-Free
Cholesterol Free
Low Sugar
Low Glycemic Index
Shellfish-Allergen Free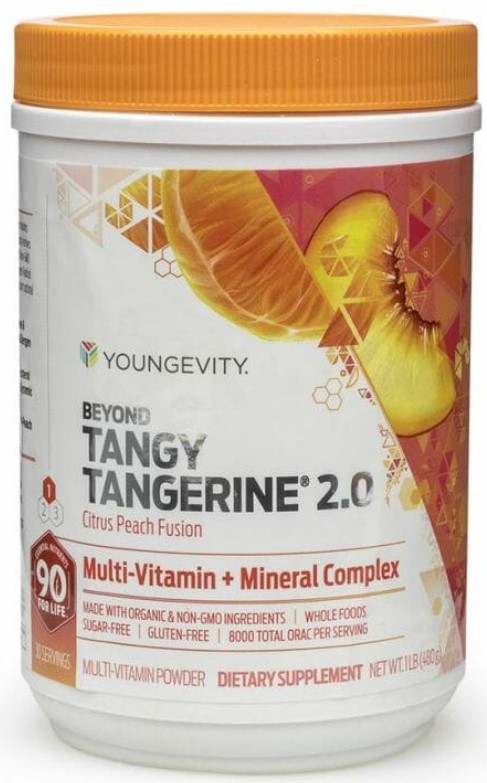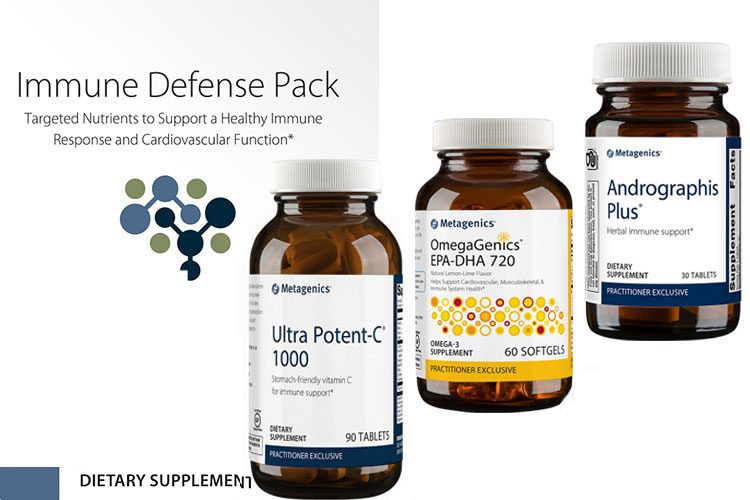 Vaxxed or Not Vaxxed?
Metagenics immunity boost supplements are science-based to raise your protection or resolve your long hauler covid symptoms. Shop here for quick delivery and autoship so you never run out of protection.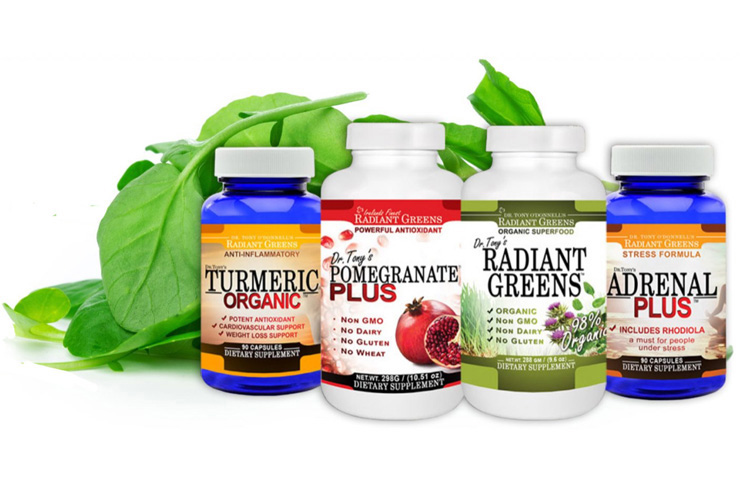 Offering Natural Holistic Blends
We are committed to helping heal the world through super foods and herbs. We pride ourselves in selecting the finest ingredients possible for our natural, holistic blends to help heal, rejuvenate and tonify the mind and body.

Telemed
Telemed has proven to be a real convenience for me. I felt so bad and really didn't want to leave the house. I did not have to go out or wait for an appointment. I was talking to Jenn within 30 minutes. I never really realized how convenient this service really is.
Jenn provides great service and is so knowledgeable.
Thank You So Much Jenn!
Lynette G.
Three Convenient Locations To Serve You!
Umatilla
82346 Bucks Lane
Umatilla, OR 97882
Pendleton
714 South West Dorion Ave.
Pendleton, OR 97801
La Grande
1108 J Avenue
La Grande, OR 97801