Encore Primary Care Is Closed
Thank you for 22 great years! However, we want to keep serving you online by continuing to offer TOP Quality EncoreRX supplements as well as Dr. Tony's and Metagenics products. Your health is important!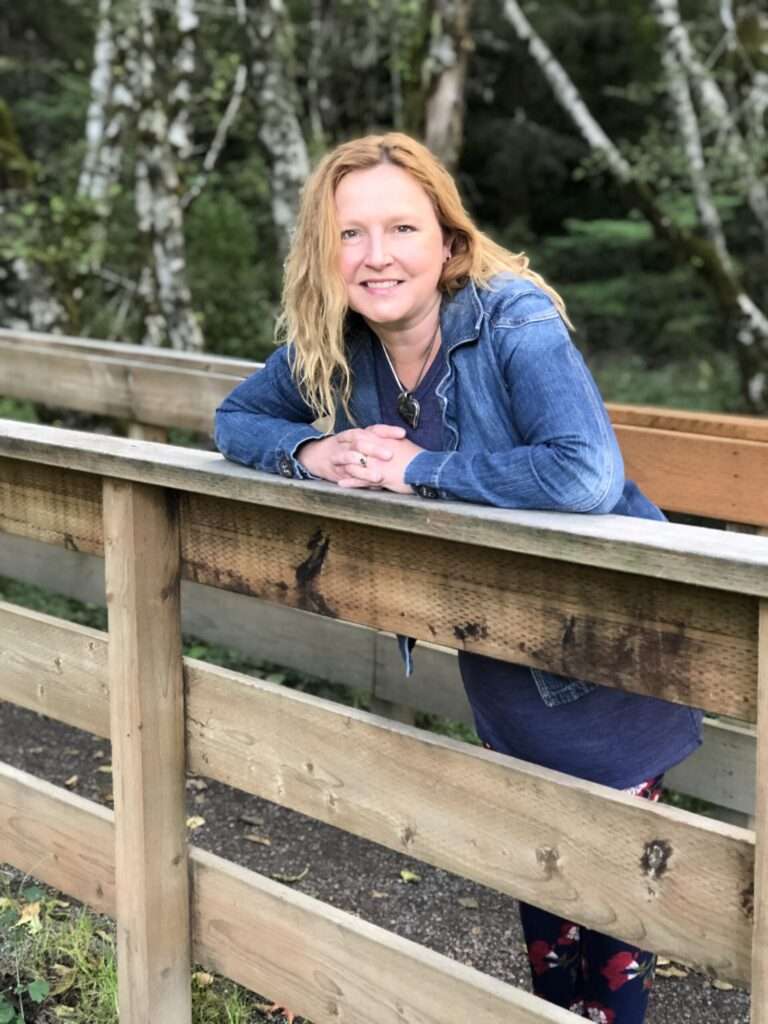 Jennifer Keith Armstrong
As a Family Nurse Practitioner for over 22 years, I performed over 120,000 patient visits at all ages from womb to tomb and feel this assortment of supplements can be beneficial to your life.  
Since 2010, I focused heavily on implementing integrative functional medicine into my patients' lives to help improve their biochemistry, which increases longevity. This assortment of supplements is the backbone to increasing your health span which I believe increases your lifespan.
During the pandemic, I stepped out with my medical team and performed over 8,000 tests during the frantic initial spread of the virus. During the pandemic, I performed nutrient IV therapy such as glutathione, NAC, and the Myers cocktail on hundreds of patients in my private practice. 
We are all generally deficient in nutrients from the "Standard American Diet", SAD, which may have lead to virus complications. We all learned during this time, and I am very focused on helping you increase your nutrient/vitamin intake to best support your immunity. 
All of the supplements in this collection have substantial study and data in pubmed.gov where you can do your own research. My research is 22 years of serving patients of all ages to make their lives more productive with consistent supplementation alongside a quality diet.
We aren't what we eat, we are what we absorb!
Please don't forget your probiotics.
DR. TONY'S
Offering Natural Holistic Blends
We are committed to helping heal the world through super foods and herbs. We pride ourselves in selecting the finest ingredients possible for our natural, holistic blends to help heal, rejuvenate and tonify the mind and body.
Metagenics immunity boost supplements are science-based.
Shop here for quick delivery and autoship so you never run out of protection.