Our Mission: Build trusting relationships with patients to prevent disease and avoid traditional sick care medicine while helping those that are sick to stabilize their condition living life to the fullest.
Full Range of Services
Our provider team has a diverse background in family care covering all ages. We specialize in traditional care as well as integrative functional medicine.
Flexible Appointments
Our wellness centers are designed to meet your busy schedule. Call for an urgent appointment or schedule a TeleHealth appointment from the convenience of your home.
Encore Wellness 4 Life is proud to offer Chronic Care Management (CCM) services to its eligible patient population. Offered in partnership with Wellbox, these services help patients with long-term health condition understand and manage their overall health and wellness. These types of programs have been proven to help keep people healthier longer and even avoid new health concerns. If you are interested in learning more about CCM, you can reach Wellbox at 1-833-935-5269.

Sneezing, itchy eyes, running nose, cough, shortness of breath

EXPERIENCE OUR IV THERAPY
All Encore Drips can be customized to your needs. Drips can be combined, our certified nurses and medical professionals can help you create a personalized formula so you can look, feel, and perform better! Please check out our Membership packages.
EXPERIENCE OUR IV THERAPY
All of our IV therapy is custom formulated to your body's needs, based on diagnoses and blood draw.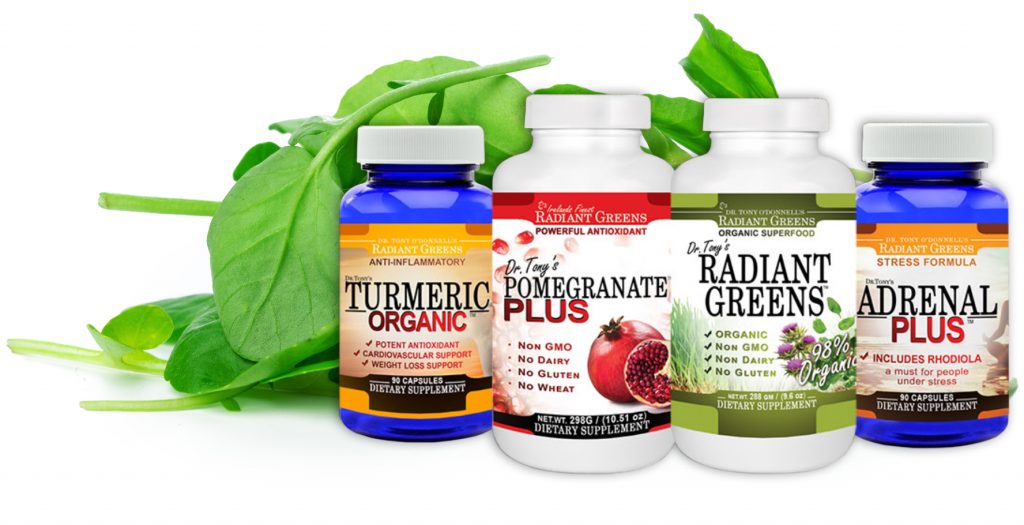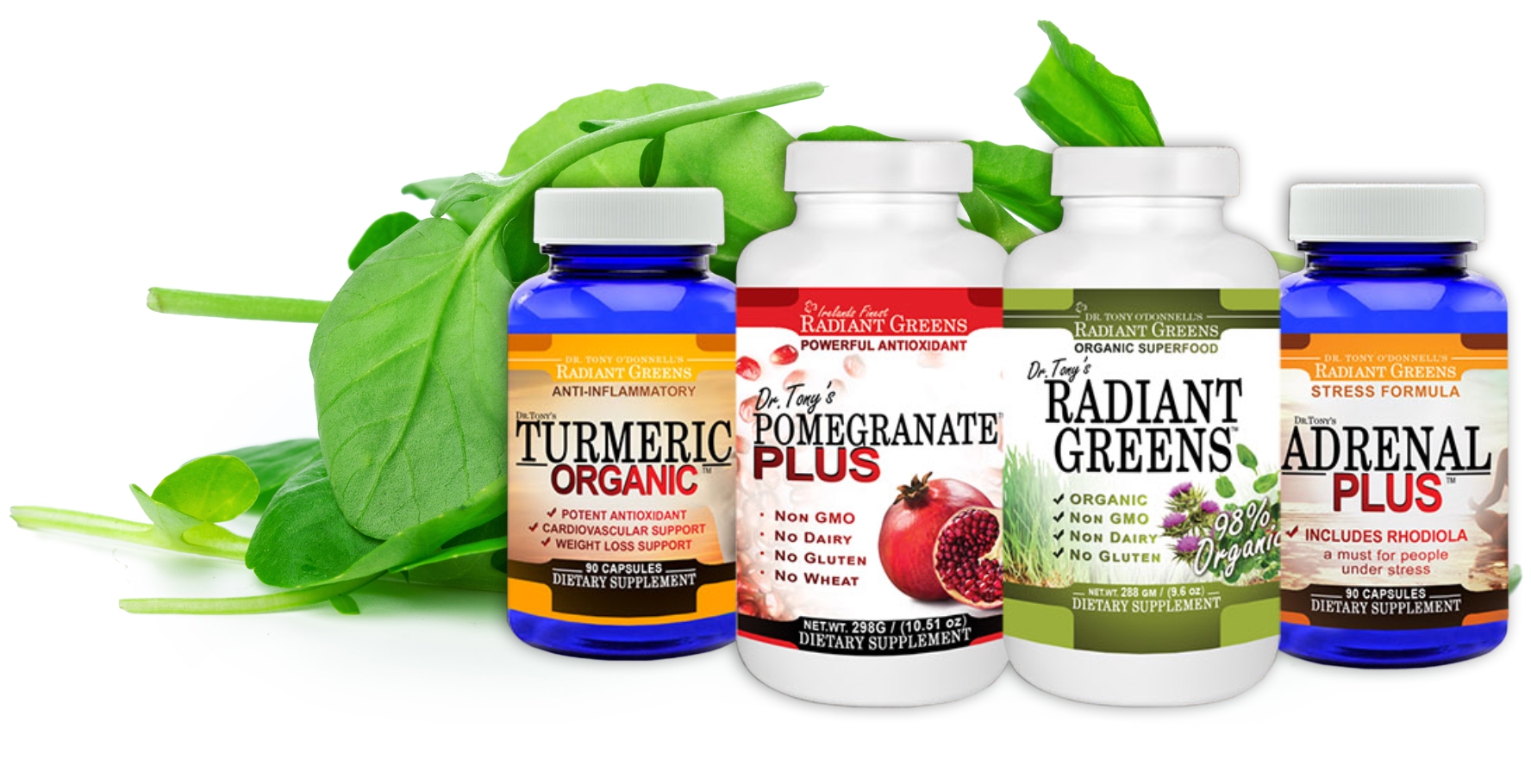 Supplements can be purchased here starting July 15th. Please check back!