A NATURAL APPROACH TO HEALTH
Our Mission: Build trusting relationships with patients to prevent disease and avoid traditional sick care medicine while helping those that are sick to stabilize their condition living life to the fullest.

ALLERGY SEASON
Weekly Immunotherapy Available
Sneezing, itchy eyes, running nose, cough, shortness of breath

EXPERIENCE OUR HEALTHY DRIP THERAPY
All Encore Drips can be customized to your needs. Drips can be combined, our certified nurses and medical professionals can help you create a personalized formula so you can look, feel, and perform better! Please check out our Membership packages.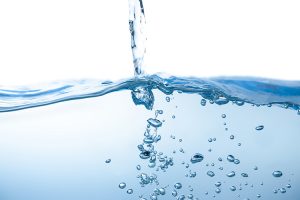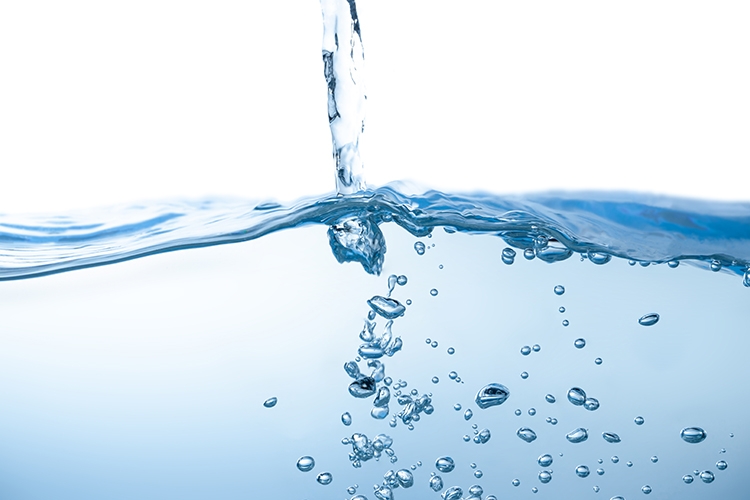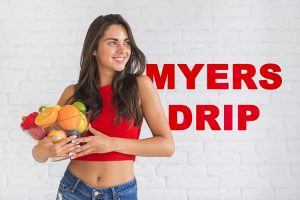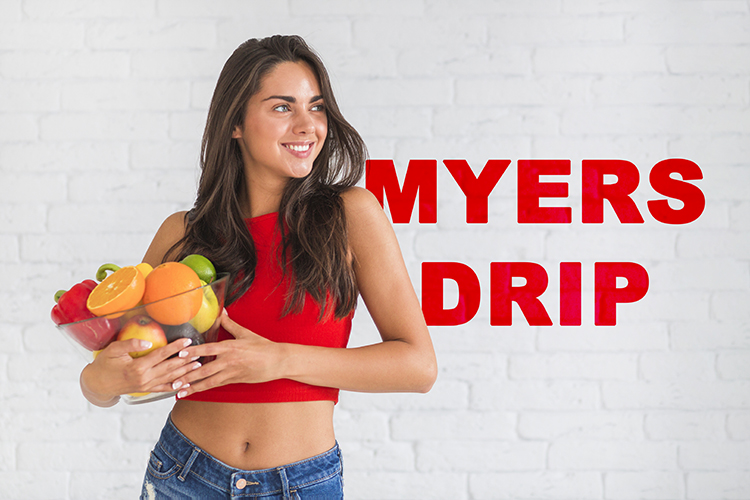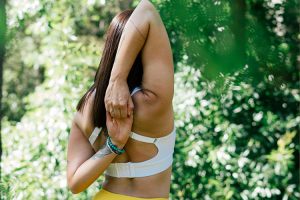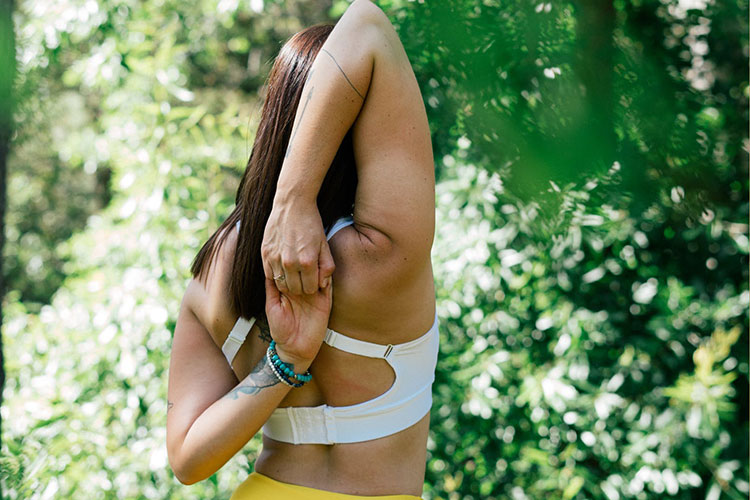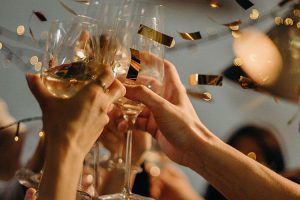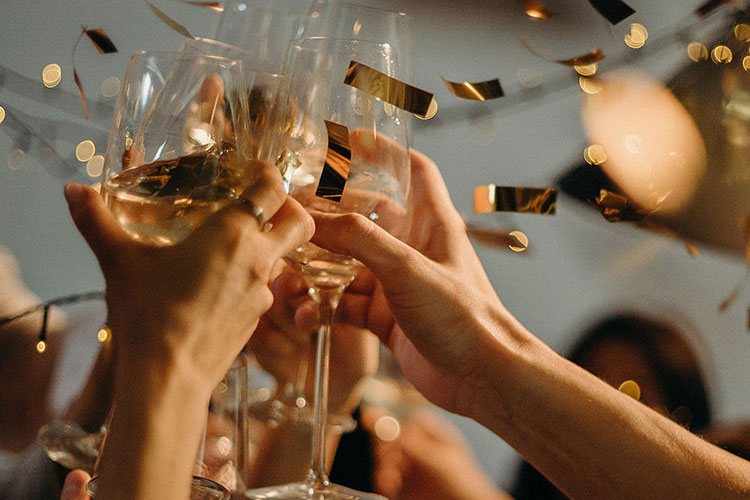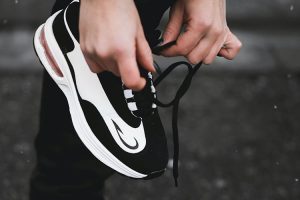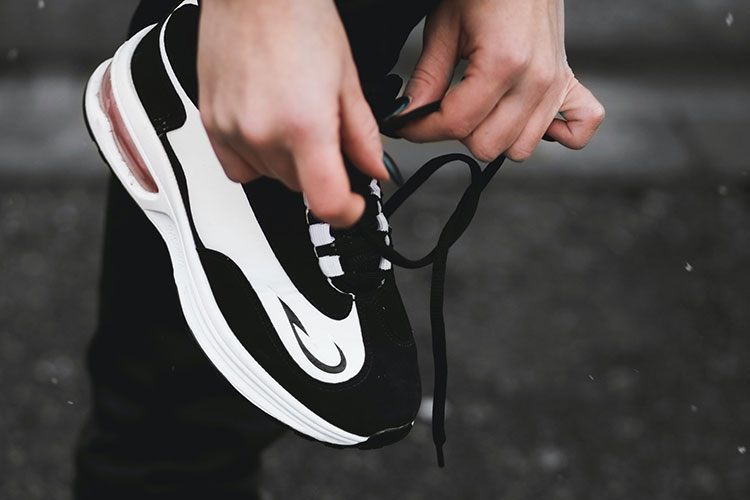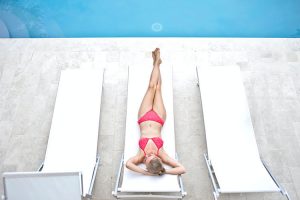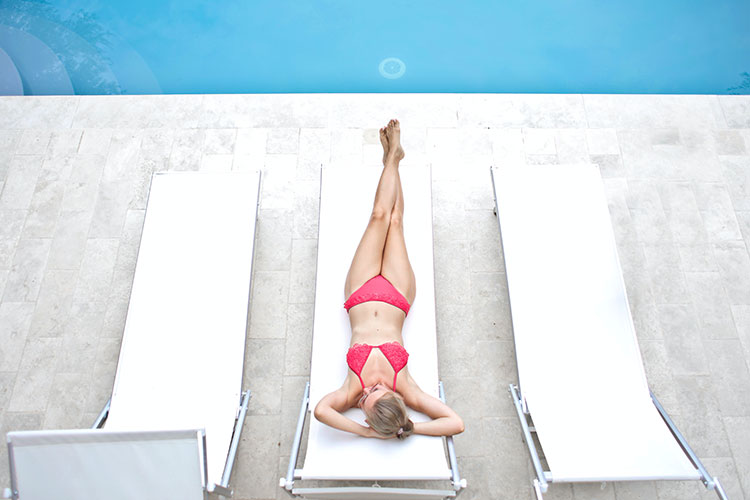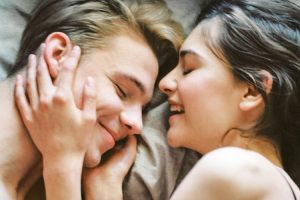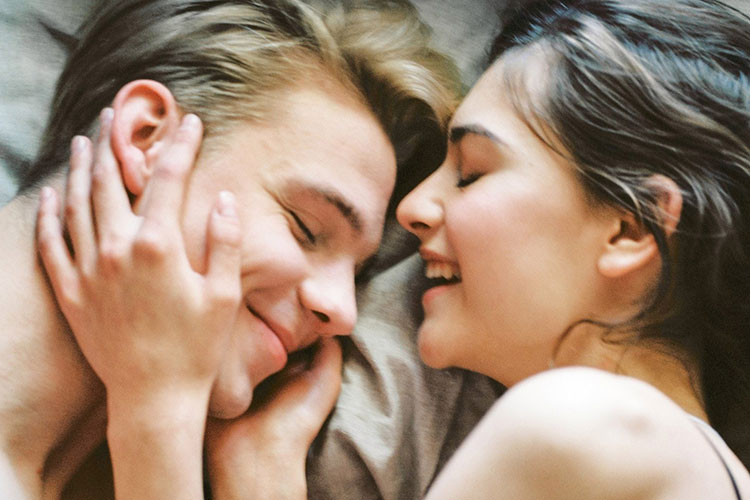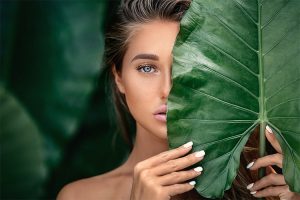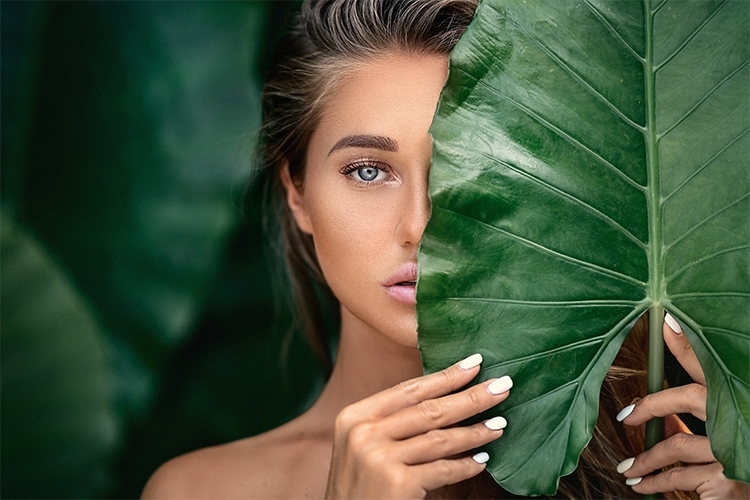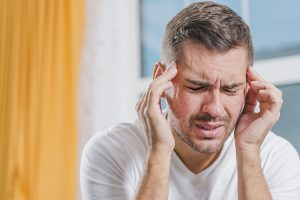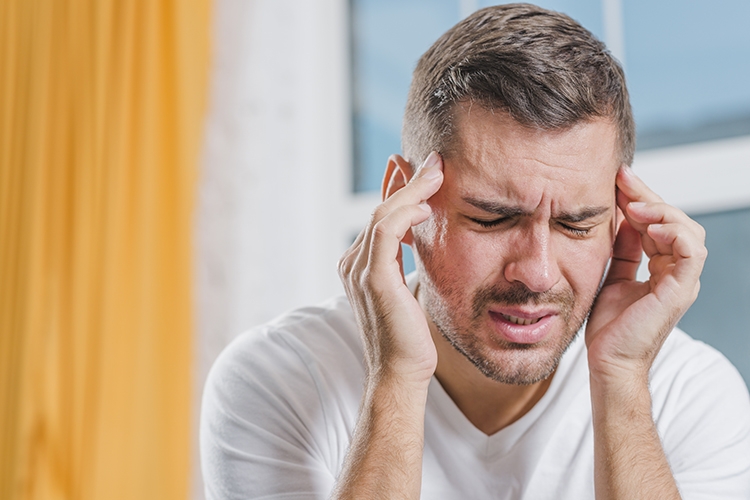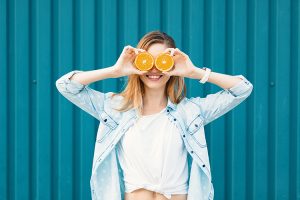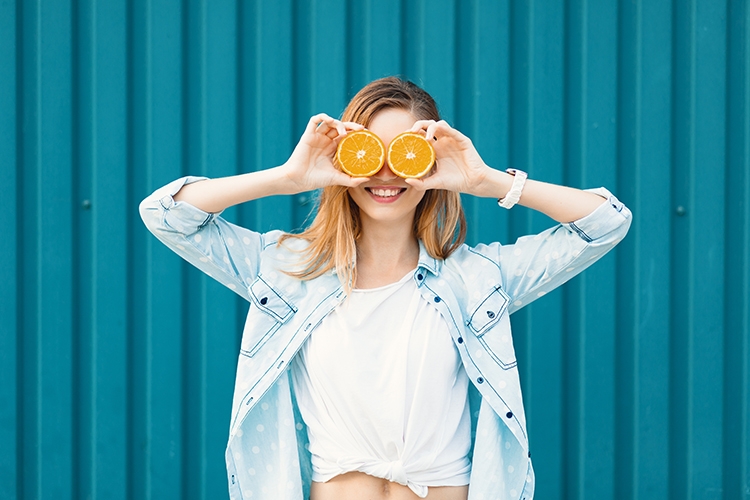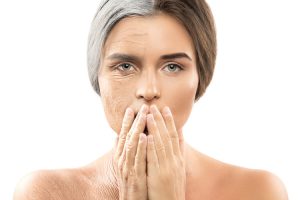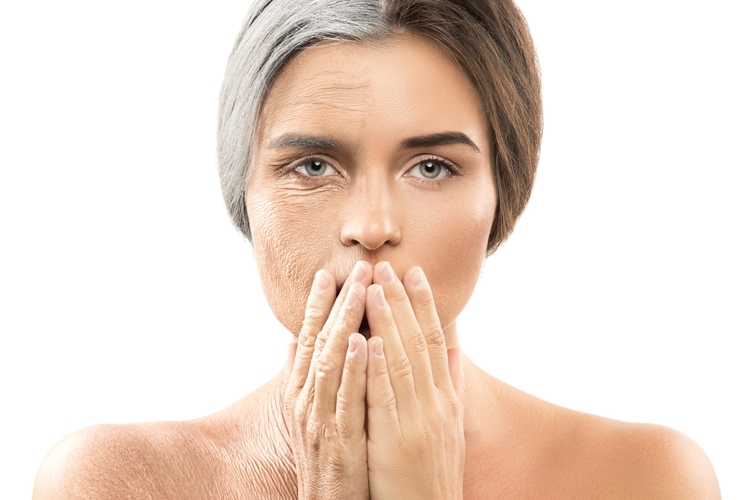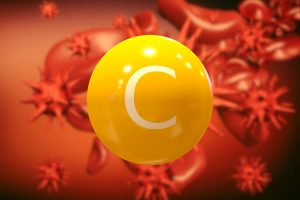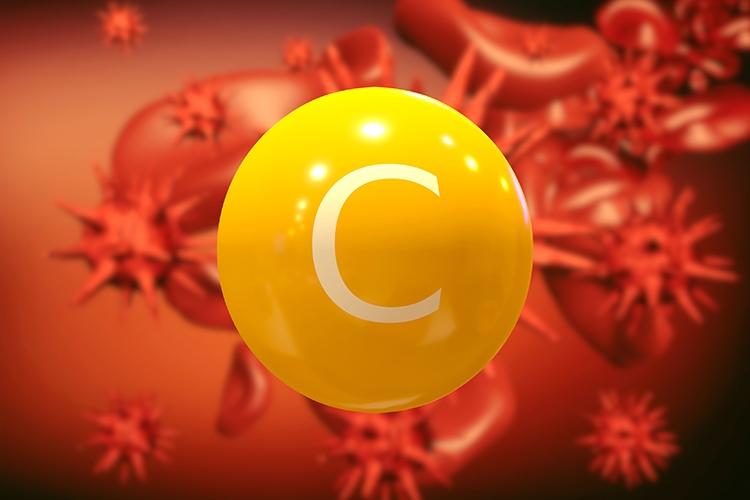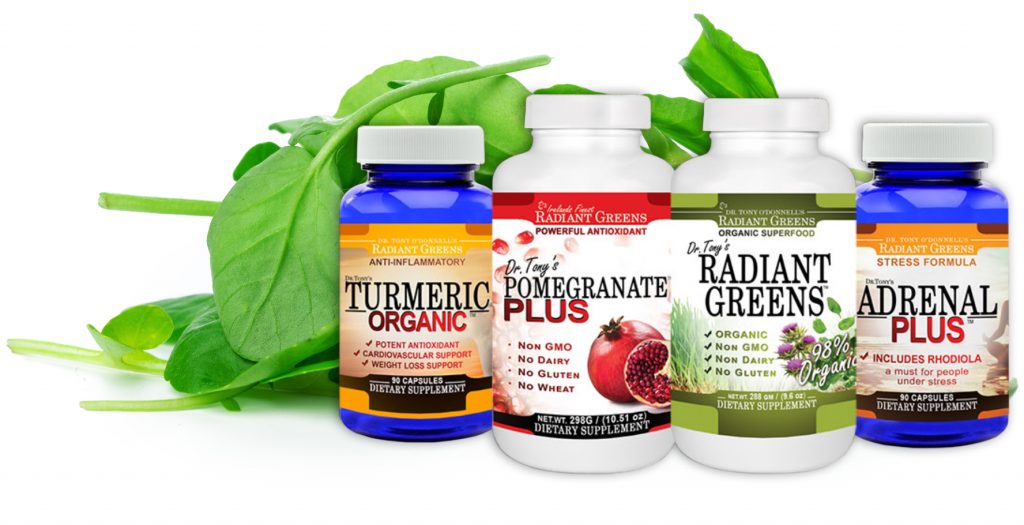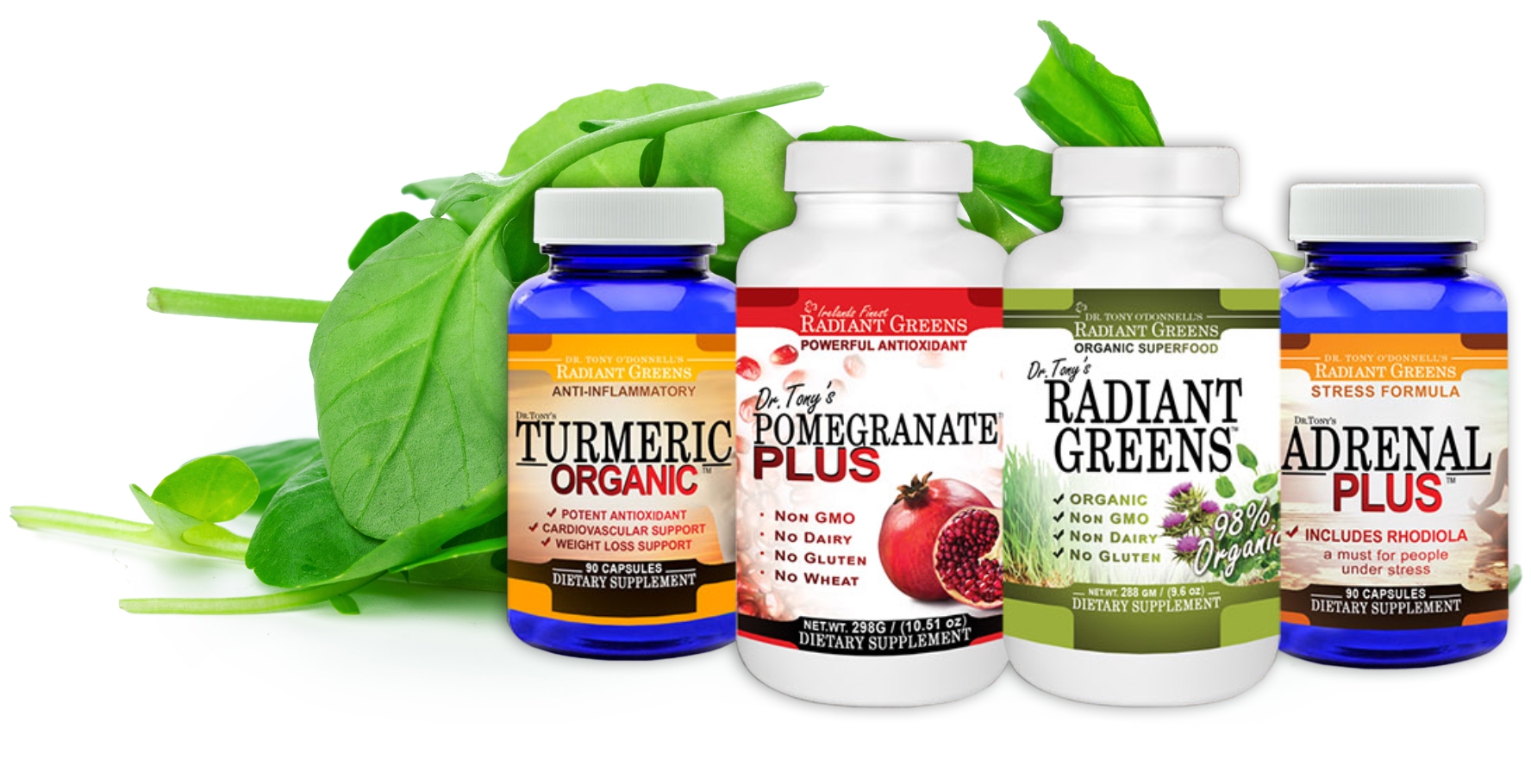 Supplements can be purchased here starting July 15th. Please check back!