ALLERGY TESTING AND THERAPY
ALLERGY SEASON
Immunotherapy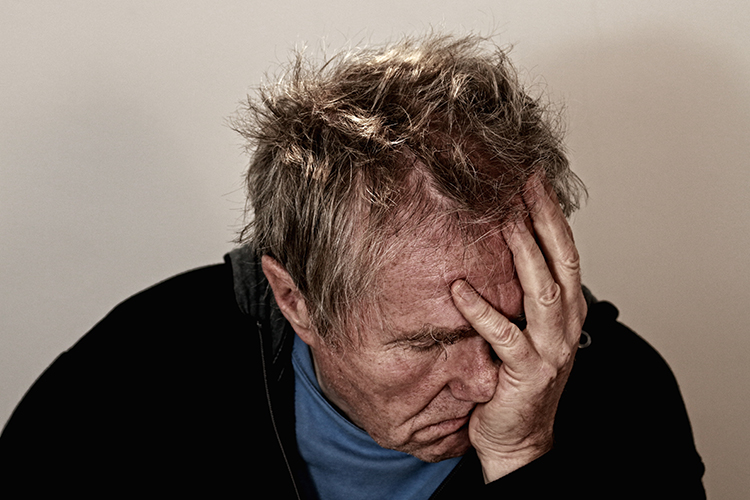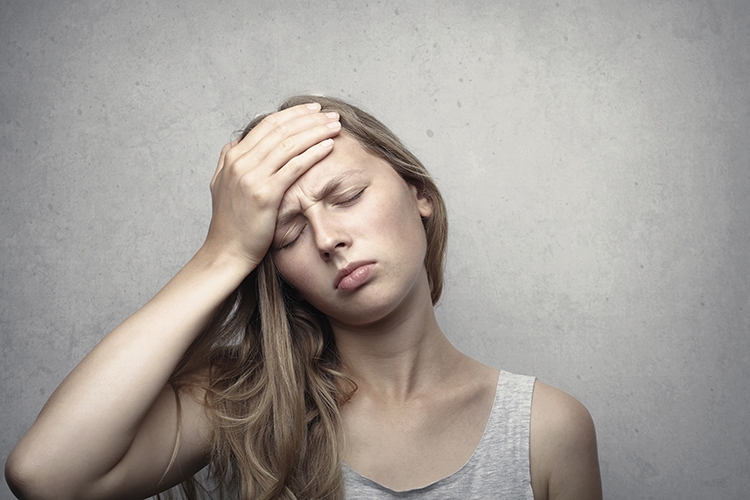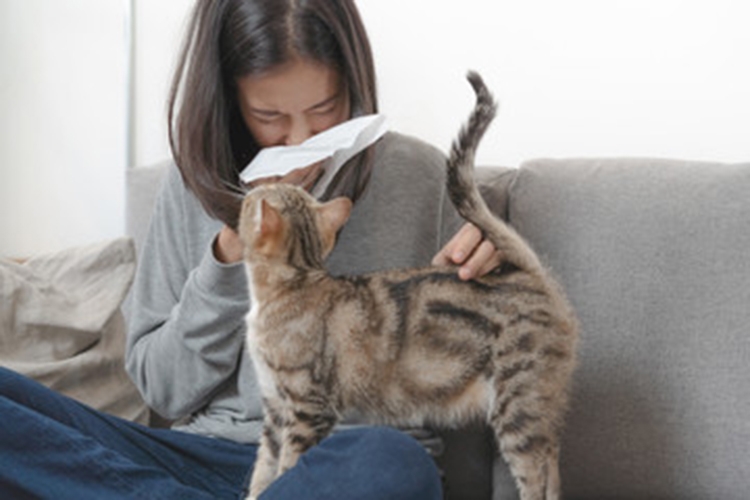 Do you experience sneezing, itchy eyes, running nose, cough, shortness of breath?
Make an appointment today with ALLERGY SPECIALIST Jennifer Keith-Armstrong.
Call today for Allergy Specialist Appointment
Oregon 541.922.1750
Allergy treatment is available in Kennewick, Umatilla, Pendleton, and La Grande. As a team we provide all levels of immunotherapy to ensure the best possible outcome.
Seasonal Allergy
Bee Allergy/Anaphylaxis
Mediator Release Test for Food Allergy
Penicillin Testing
LDA Low Dose Antigen
Encore Wellness 4 Life is proud to serve major hospitals in Eastern Oregon and Washington.
Ask for a referral
Schedule an appointment
Allergy testing and meet with your allergy specialist
MRT and Penicillin Testing
Return for therapy
Referral Fax: 541-922-1753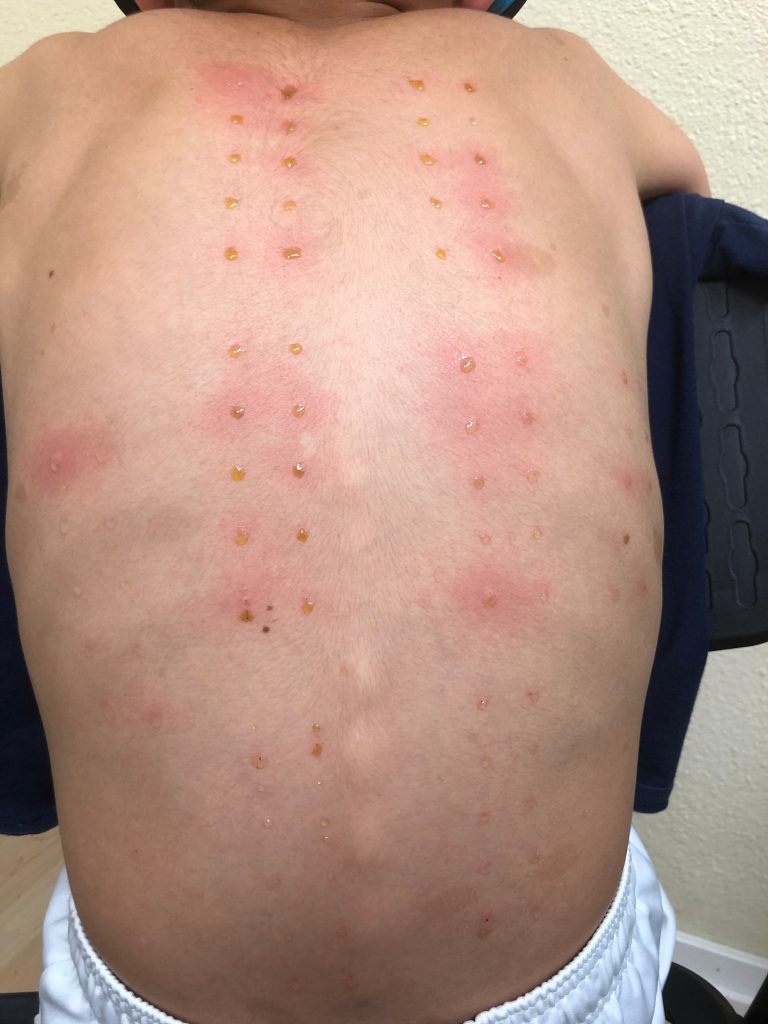 LDA Therapy, Low Dose Allergen Immunotherapy
Low Dose Allergen, or LDA therapy, is a safe and effective immunotherapy used to treat food allergies, environmental allergies, and autoimmune conditions.  This is a safe option for children of any age as there are no side effects.
LDA treatment involves very low dose combinations of allergens along with an enzyme, beta-glucuronidase. The critical component of this enzyme is that it attracts specific white blood cells (T-regulator cells) involved in the immune response and makes them pay attention to the allergens included with the enzyme. This causes a down-regulation or calming of the reaction of the part of the immune system that was reacting to the allergens in the first place. In other words, LDA works to shut off the adverse or allergenic response and positively affect the immune system. This is also why it works well for most autoimmune conditions where the body is attacking itself.
How Does LDA therapy Differ From Conventional Allergy Treatments?
Conventional allergy medications work on blocking the histamine response, helping only when taken (and requiring patients to take medication indefinitely). Allergy shots and allergy drops work with the immune system to gradually build a tolerance to specific allergens. LDA treats multiple (over 300) foods or inhalant allergies in a single treatment. It also works for resetting the immune system's response, rather than just working to build up a tolerance. It can also be used for more than just allergies because of how it works for resetting the immune system. LDA is less expensive and requires much less treatment – once every two months versus weekly allergy shots or daily allergy drops.  Positive results can be seen immediately, but plan on two to three shots per year for  years.
LDA Benefits Compared to Conventional Allergy Treatments:
Quick results (most patients see improvements within 1-3 treatments)
Long-lasting effects for a wide range of allergens
Less frequent treatments (once every 2 months initially, then less frequent)
Less expensive than conventional allergy therapy
Frequently Treated Conditions with LDA therapy:
Autoimmune Diseases: Hashimoto's Thyroiditis, Lupus (SLE), Rheumatoid Arthritis
Environmental Allergies, Asthma, Sinusitis
Food Allergies & Sensitivities
GI Issues: Crohn's Disease, Ulcerative Colitis
Lyme Disease
Skin Conditions: Dermatitis, Eczema, Psoriasis, Rosacea
What does LDA therapy involve?
During an office visit, we will determine if LDA is a suitable treatment for a patient and then put an order for a specific injection. Patients will get one injection every two months, with each treatment building on the next to restore natural immune tolerance. Gradually the interval between injections is extended until they are taken at yearly intervals. Most patients can either go a long time between injections or stop entirely after about 16 to 18 injections, with most patients noticing improvement within the first three doses.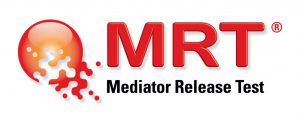 What is MRT?
Mediator Release Testing (MRT) is the primary food sensitivity testing used when a person's symptoms are caused by foods they are eating which causes a peripheral immunocyte response.
What does it do to me?
Improve the lives of tens of thousands of IBS, migraine, fibromyalgia, and other patients suffering the negative effects of diet-induced inflammation.
Why you need it now?
Your body must gain homeostasis (balance) in order to have the optimal metabolic results. This is a big detail missed by healthcare providers when assessing your health. It's affordable.