By: Mark Keith
Have you heard of Andrographis?
Pay attention no matter your ailment because this information will change your life. Remember.... Change your health span and extend your lifespan.
Andrographis has been around forever and I learned about it this past year from my good doctor friend Ste- phen Smith MD who is a doctor mentoring my wife Jennifer Keith Armstrong (ARNP). We always say you better have a notebook around when he starts talking because words are spoken and you have no idea what to do next. Well, he takes us over to the wall of supplements and says, "You need this, and make sure all your patients, family, and friends take it to build immunity and fight the virus."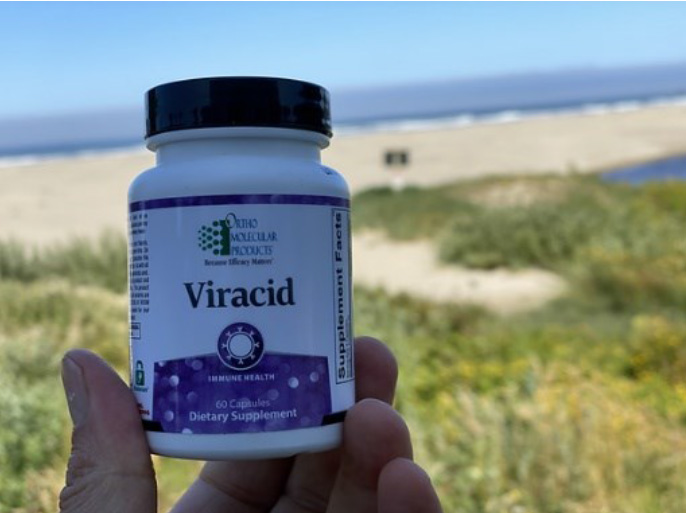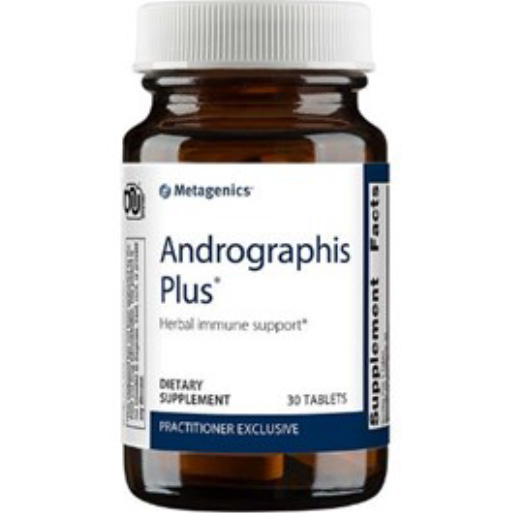 The bitter-tasting herb is thought to have inflam-matory, antioxidant, and antiviral properties, which lens is nicely into how it's used. An-drographis has traditionally been used as an antiplatelet, antipyretic, anti-inflammatory, bitter tonic, choleretic, hepatoprotective agent, im-munostimulant, and adaptogen.
Andrographis has major benefits to help build immunity and curb the cytokine storm from COVID. It's an ap-proved front-line supplement in Thailand for example. (ref 1) When I was sick in July 2021, I took 400 mg per day along with NAC, Vitamin C, Vitamin D, Glutathione, and more.


Google it and read about the many benefits.