CARDIOVASCULAR PREVENTION
Cardiovascular Prevention with Boston Heart Diagnostics
Encore Wellness 4 Life looks at your total cardiovascular picture not only the cholesterol score.
Boston Heart Diagnostics is transforming the treatment of cardiovascular disease by providing novel, personalized diagnostics, and reports with an integrated customized lifestyle program to improve your heart health.
Cost: Maximum cost to Encore patients is $275 which includes your one hour follow-up appointment with Jennifer Armstrong ARNP.
Preventative cardiac evaluation is a smart investment for you. St. Anthony's Hospital in Pendleton performs this CASH PAY ONLY TEST.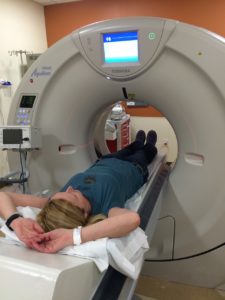 A CT calcium score test is a cash pay service for $140.00.  The report gives you another look at possible blockage in your coronary vessels.  Ask our team for a referral.
Note: remember: this is a heart attack prevention test.  Insurance does not cover it because THE SYSTEM DOESN'T WANT YOU ALIVE.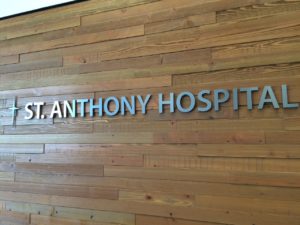 ATTEND A CARDIOVASCULAR GROUP VISIT APPOINTMENT TO LEARN MORE ABOUT YOUR CARDIAC HEALTH.
Remember 50% of heart attacks are not detected prior to the event- your EKC and stress test can be clear and the next day an event can happen
ENCORE RECOMMENDED READING: