CARDIOVASCULAR PREVENTION
Cardiovascular Prevention with Boston Heart Diagnostics
Encore Wellness 4 Life looks at your total cardiovascular picture not only the cholesterol score.
Boston Heart Diagnostics is transforming the treatment of cardiovascular disease by providing novel, personalized diagnostics, and reports with an integrated customized lifestyle program to improve your heart health.
Cost: It doesn't matter, you spend more on a dinner date.
Preventative cardiac evaluation is a smart investment for you. St. Anthony's Hospital in Pendleton performs this CASH PAY ONLY TEST.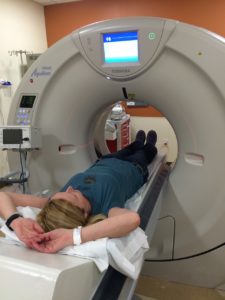 A CT calcium score test is a cash pay service for $140.00.  The report gives you another look at possible blockage in your coronary vessels.  Ask our team for a referral.
Note: This is considered a heart prevention test.  Insurance does not cover it because THE SYSTEM DOESN'T WANT YOU ALIVE.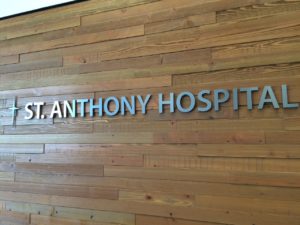 ATTEND A CARDIOVASCULAR GROUP VISIT APPOINTMENT TO LEARN MORE ABOUT YOUR CARDIAC HEALTH.
Remember 50% of heart attacks are not detected prior to the event- your EKC and stress test can be clear and the next day an event can happen.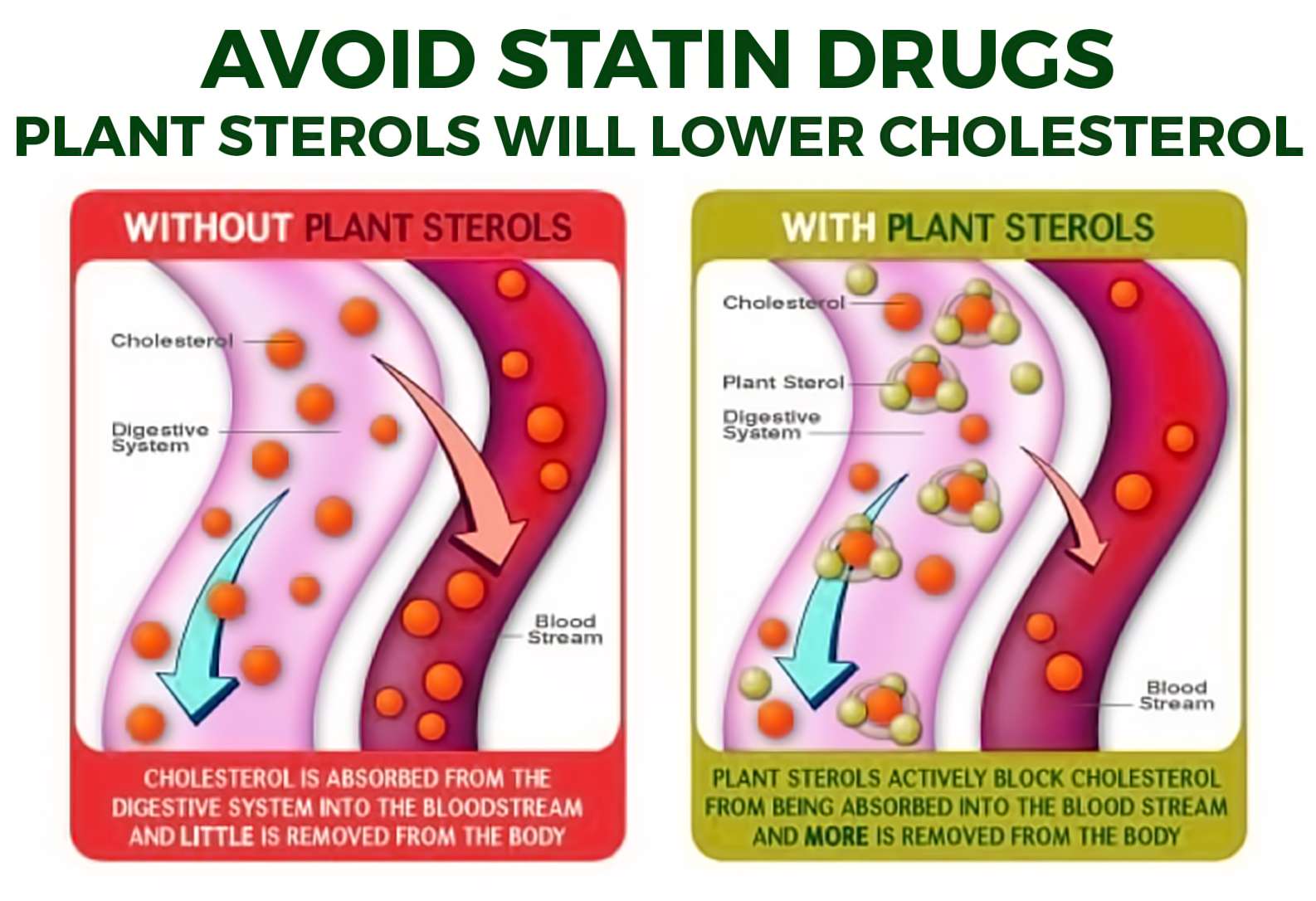 Plant Sterols
Plant sterols are natural compounds found in plants that can help you safely lower your cholesterol levels to avoid health risks such as heart attack and stroke. They may also help prevent obesity, diabetes and cancer. To meet dietary goals and keep high cholesterol in check, eat foods with added plant sterols or use supplements.
What are plant sterols?
These are natural products (compounds) found in plants. Eating plant-based foods with plant sterols as part of a healthy diet may help you lower your cholesterol levels. You can find plant sterols in:
Fruits and vegetables.
Whole grains.
Nuts.
Cheese and milk made (fortified) with phytosterols.
It's also available in dietary supplements. Ask your healthcare provider how adding plant sterols to your diet could improve your heart health.
What do plant sterols treat?
Phytosterols help you manage blood cholesterol levels, reducing your risk of cardiovascular disease, heart attack or stroke. Cholesterol is a waxy substance made by your liver that circulates in your blood.
Your body needs cholesterol to build cells, protect nerves and make vitamins and hormones. But too much of a certain type of cholesterol (LDL or "bad" cholesterol) can cause heart problems if it builds up in your arteries and blocks them.
Plant sterols may also help prevent obesity, diabetes and cancer. Early studies suggest diets rich in plant sterols could reduce cancer risk by up to 20%.
What are the types of cholesterol?
There are two main types of cholesterol:
Low-density lipoprotein cholesterol (LDL): LDL or "bad" cholesterol can clog your arteries and is a major cause of heart disease.
High-density lipoprotein cholesterol (HDL): HDL or "good" cholesterol helps protect arteries and may help prevent heart disease.
How do plant sterols work?
The cell structure of plant sterols looks and acts like cholesterol, so it competes with cholesterol for absorption by your digestive system. When your body digests plant sterols instead of cholesterol, it removes some of the cholesterol as waste. This results in lower cholesterol levels and improved health.
ENCORE RECOMMENDED READING: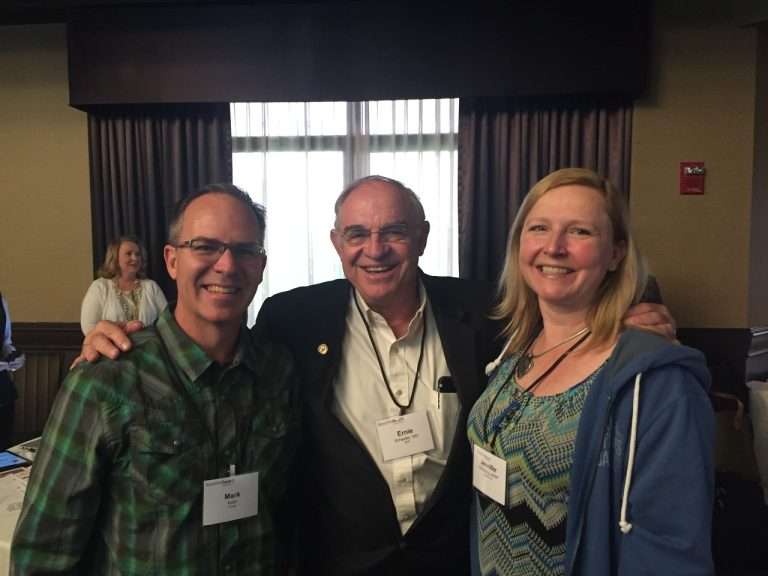 Jennifer and Mark with Boston Heart Founder
and Medical Director Ernie Schaefer