CORONA VIRUS TEST COVID19
Watch for symptoms
People with COVID-19 have had a wide range of symptoms reported – ranging from mild symptoms to severe illness.
Symptoms may appear 2-14 days after exposure to the virus. People with these symptoms or combinations of symptoms may have COVID-19:
Cough
Shortness of breath or difficulty breathing
Or at least two of these symptoms:
Fever
Chills
Repeated shaking with chills
Muscle pain
Headache
Sore throat
New loss of taste or smell

This list is not all inclusive. Please consult your medical provider for any other symptoms that are severe or concerning to you.
Encore Wellness 4 Life is offering Corona Virus Testing in Umatilla, Oregon and Kennewick, Washington. Our wellness center is comprised of three nurse practitioners and a medical doctor. We assure you that your testing will be simple with quick results and quality direction for care. You may also be tested for influenza and strep. We know that this testing process will be faster than your other options. Jennifer Armstrong has been a Family Nurse Practitioner in your community for over 20 years and her relationships in healthcare assure that you're in good hands.
PLEASE DON'T CALL OUR OFFICE, USE THE CONTACT LINK BELOW OR EMAIL: info@encorewellness4life.com. Our team is checking these emails often so we can help you.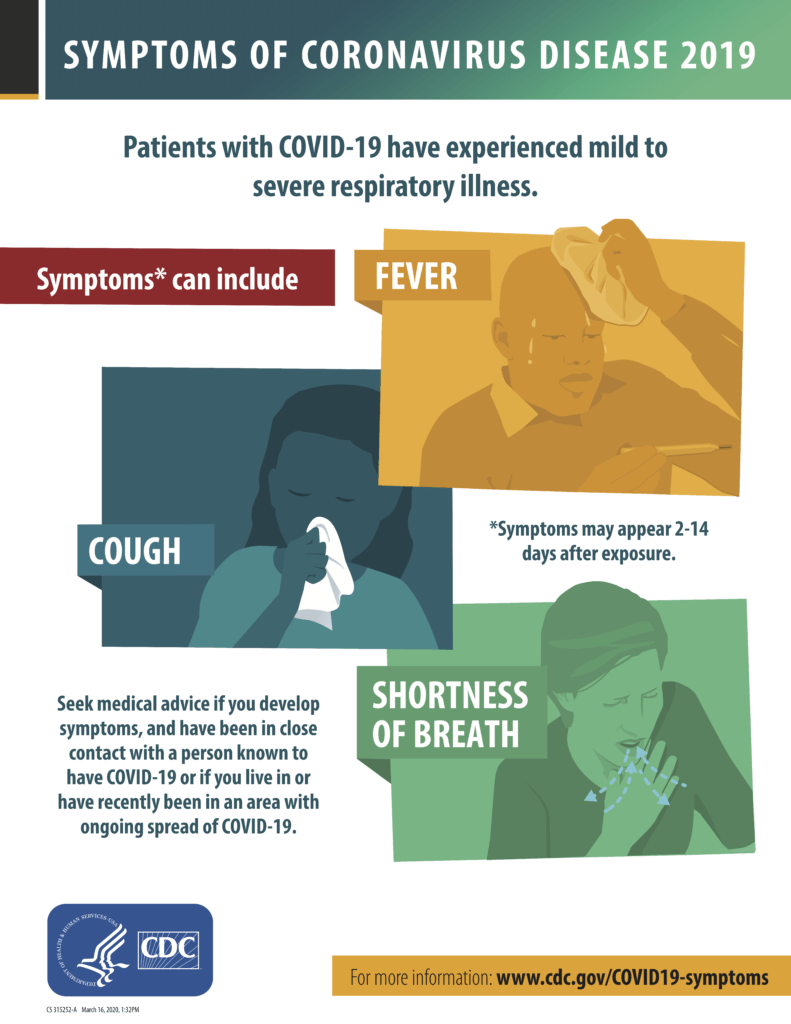 Additional Recommendations
Visit the following website from the Centers for Disease Control and Prevention – https://www.cdc.gov
We recommend that you maintain your health with good nutrition and strong supplementation. Consider the following:
Vitamin D3- 50,000 iu per week
Zinc
Vitamin C
Probiotics
Consult a medical assistant at an Encore location and ask about Integrative Functional Medicine Therapy to boost your immune response:
High Dose Vitamin C IV Therapy
Ozone Therapy with UVB infusion