EXPERIENCE OUR HEALTHY IV THERAPY
IV therapy is a simple, affordable way to build your immunity and biochemistry. Nurse practitioner guidance and blood draws validate your needs.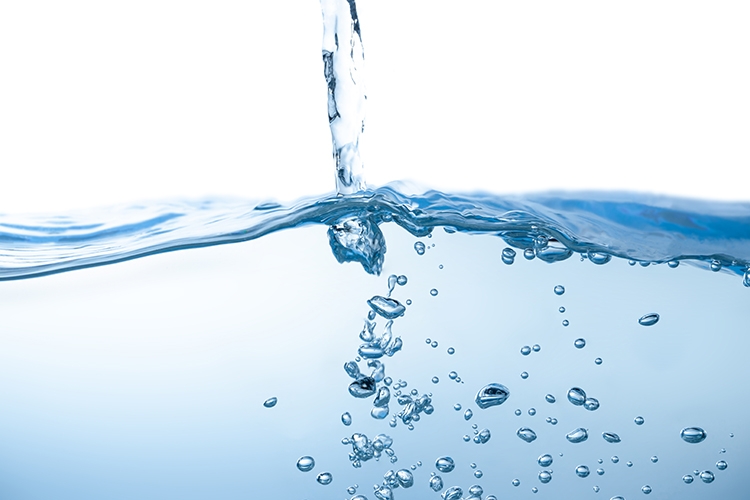 REPLENISH HYDRATION
Balances your body with fluids and electrolytes to boost your energy.
Hydration is the most vital element your body needs for optimal functionality. All of our drips begin with the Hydrate IV. The fluids provide instant hydration and have been the go-to treatment for dehydration and detoxification in the medical industry for decades.
Walk-Ins: $150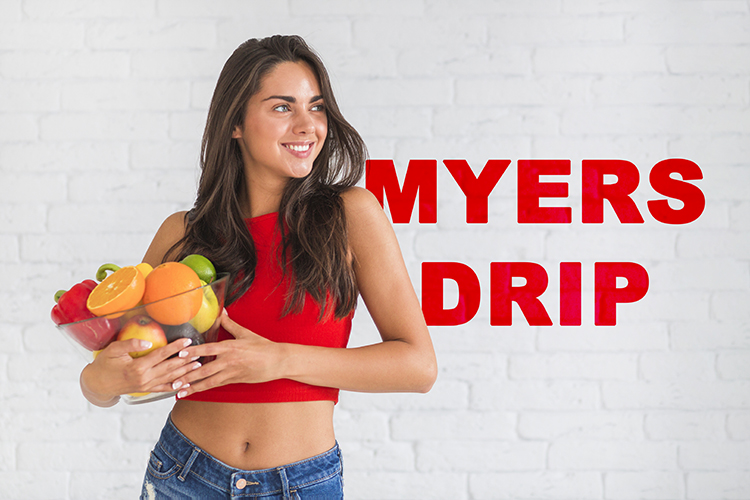 MYERS COCKTAIL
The original vitamin IV that started it all.
Whether you are looking for a boost to your immune system or looking for a quick way to enhance your energy, this IV is a great option! It has also been known to alleviate several conditions like migraines, depression, muscle pain, and menstrual cramps.
Walk-Ins: $190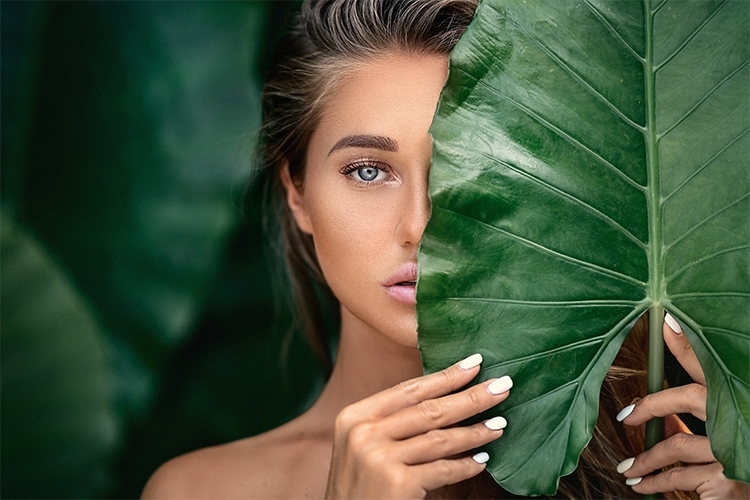 BEAUTY
Tightens and brightens to help turn back time.
The Beauty IV enhances youthful appearance by generating a healthy glow and improved skin complexion. Your skin benefits greatly from hydration and vitamins like vitamin C to restore collagen levels and stimulate elastin.
Walk-Ins: $190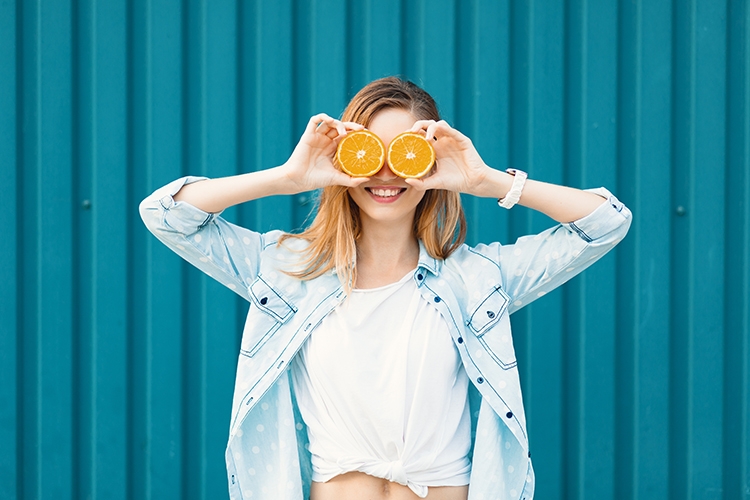 HIGH DOSE VITAMIN C
Designed for immune compromised and cancer patients.
Walk-Ins:
$225 - 25mg
$295 - 50mg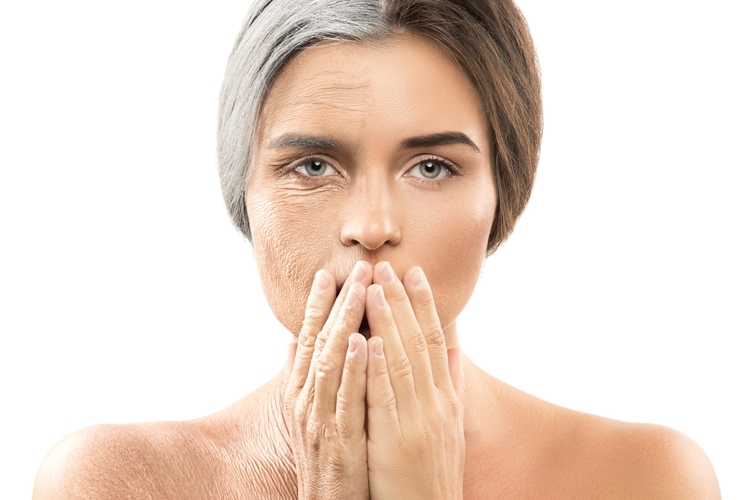 NAD+
Help improve neuro-function and general wellness with NAD+
As we age, our bodies naturally decline in synthesizing NAD, which is crucial to essential biological processes. NAD+ is a coenzyme present in almost all cells in your body, which focuses on regulating health, neuroprotection, DNA repair, and anti-aging.
Walk-Ins:
$350 - 250mg
$500 - 500mg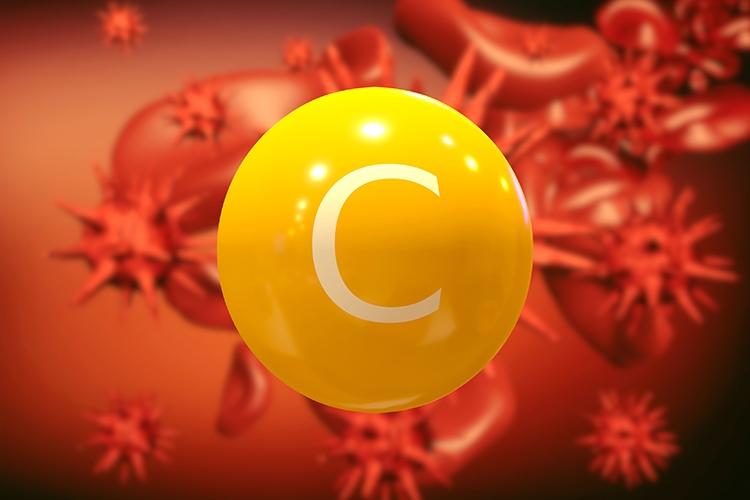 COVID LONG HAULERS IV
COVID IV consist of Glutathione, NAC, Alpha Lipoic Acid .
Walk-Ins: $190
DISCOVER THE ENDLESS BENEFITS
Did you know? 1 in 3 Americans are chronically dehydrated. Encore ensures your body is getting the hydration you need in our relaxing IV Lounge.