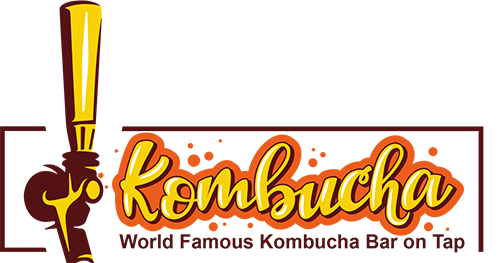 HEALTHY GUT = HEALTHY LIFE
Your gut is the second brain to your body. It's not what you eat, and it's what you absorb! Your microbiome is the key to your immunity, and it's challenging to keep it right without supplementation. Our food source chain is weak in vitamins, minerals, and probiotics, so that's what makes KOMBUCHA a great supplement!
To learn more about gut health, you can attend a free group visit where Advanced Nurse Practitioner Jennifer Keith Armstrong shares simple ways to adjust your diet. The Encore team travels the Northwest to bring you the tastiest Kombucha teas available. Each brewery has a specific batch and flavor formulation with herbs.
[siteorigin_widget class="SiteOrigin_Widget_Headline_Widget"][/siteorigin_widget]
[siteorigin_widget class="SiteOrigin_Widget_Headline_Widget"][/siteorigin_widget]
Featuring:
Humm Kombucha- Bend, Oregon

Caboost – Bend, Oregon

One Breath- Hood River

Soma- Portland, Oregon

Ablis CBD Beverages- Bend, Oregon

Huney Jun- Leavenworth, Washington

Bare Culture Kombucha- Idaho
[siteorigin_widget class="SiteOrigin_Widget_Image_Widget"][/siteorigin_widget]