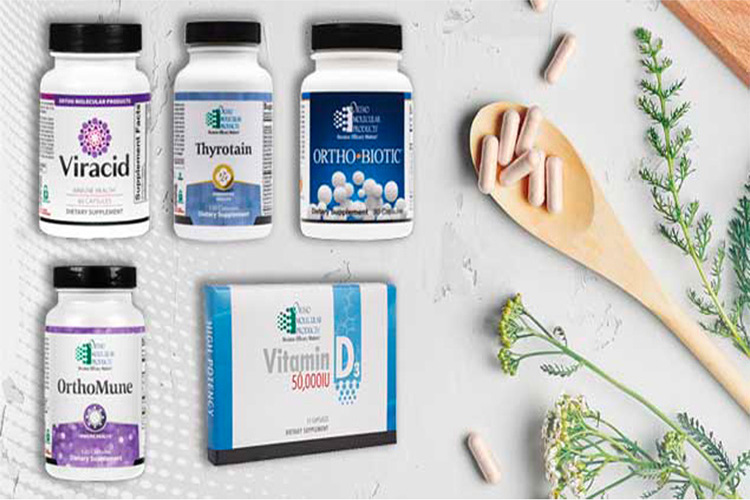 Ortho Molecular Products
Throughout the functional medicine and nutraceutical industries, we are known for our commitment to quality and efficacy, and we don't take that trust for granted. In everything we do, in every aspect of our business, excellence is our standard.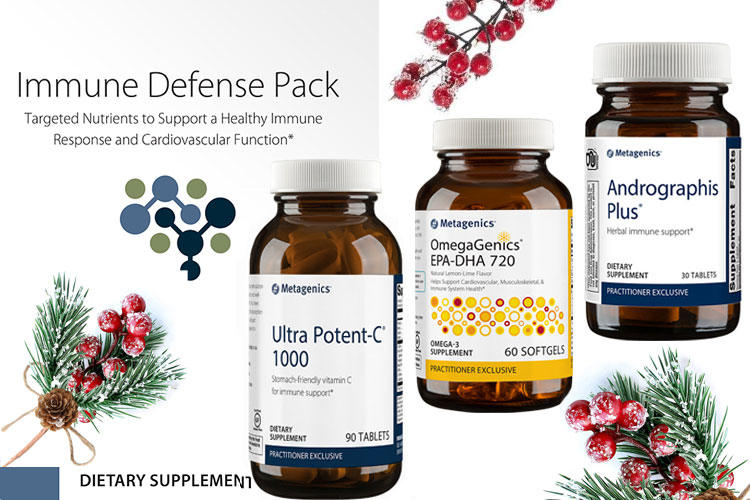 Vaxxed or Not Vaxxed?
Metagenics immunity boost supplements are science-based to raise your protection or resolve your long hauler covid symptoms. Shop here for quick delivery and autoship so you never run out of protection.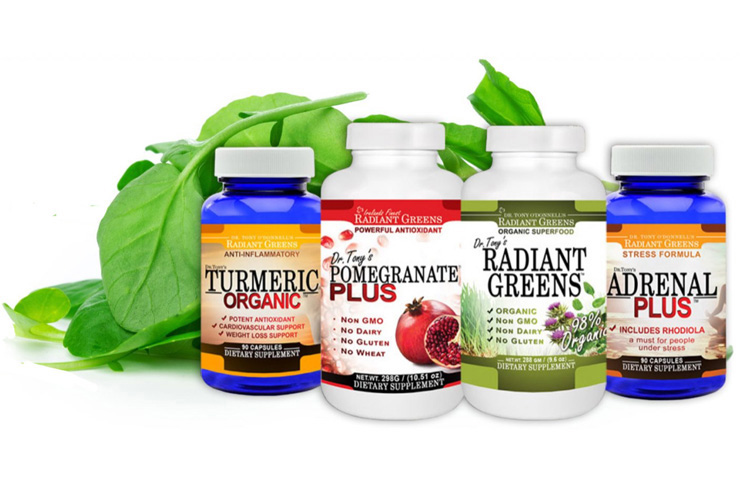 Offering Natural Holistic Blends
We are committed to helping heal the world through super foods and herbs. We pride ourselves in selecting the finest ingredients possible for our natural, holistic blends to help heal, rejuvenate and tonify the mind and body.