Dear Patient: This is the product that we use on a day to day basis to ensure that we have proper mineral intake along with drinking half our body weight in ounces of water daily.  Download this PDF link and send it to the office or call my staff to assist you in making your first order.  You will establish your own member number to order and there are no monthly commitments.  I find it most convenient to have one on auto-ship each month so I don't run out.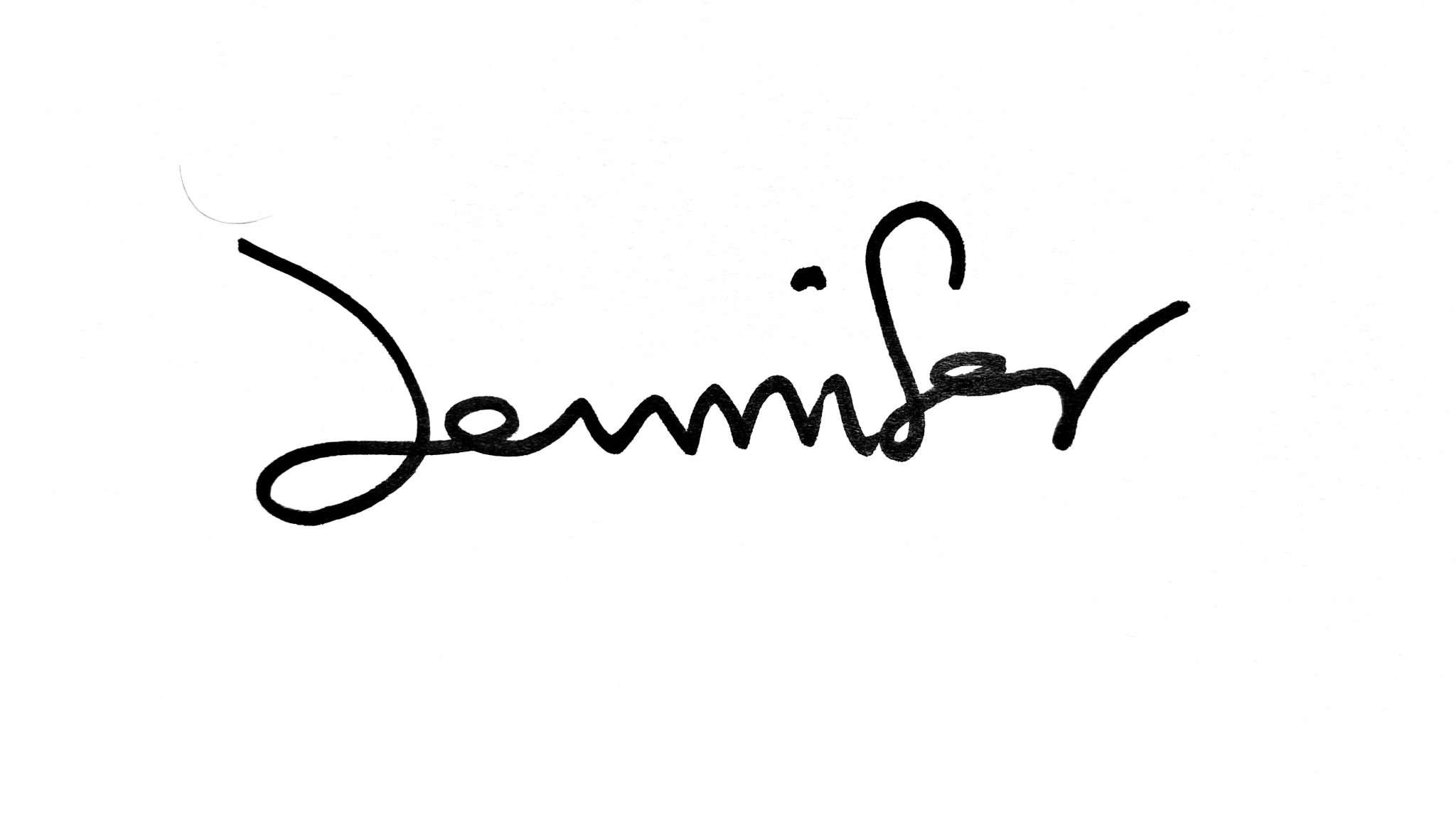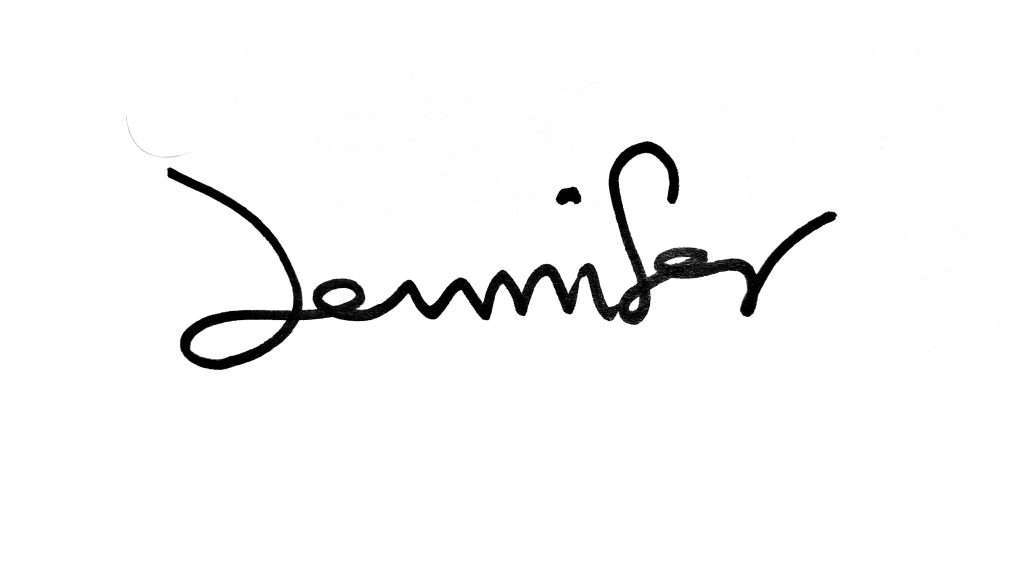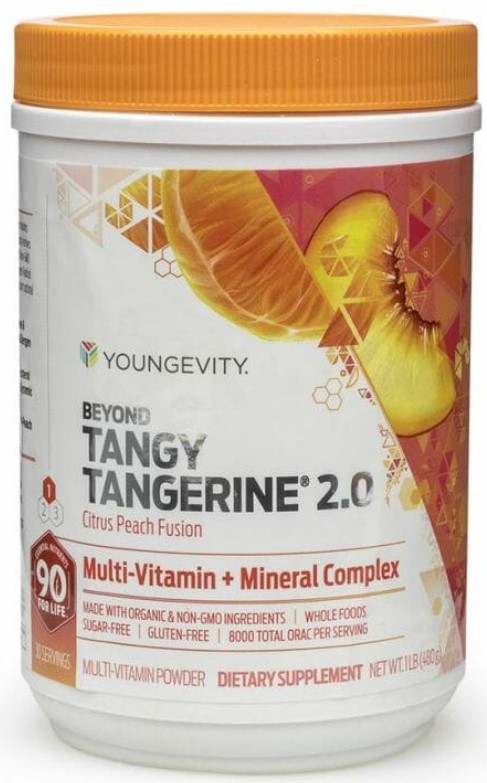 As a super multi-vitamin and mineral supplement, this amazing Youngevity product also includes these other beneficial ingredient types to give your body the nutrition it craves:
Probiotics and prebiotics for maximum digestive support
Beyond Tangy Tangerine 2.0 is the most advanced multi-vitamin mineral complex created to date! Not only does Beyond Tangy Tangerine 2.0 contain potent nutrients and co-factors, but it also contains 'PrePro' Prebiotic and Probiotic blend which provides advanced intestinal support, ensuring your body is receiving the highest quality of each essential nutrient. With these advanced features you can be assured that each nutrient is making it to the target tissue with optimal efficiency.
Whole foods
BTT 2.0 includes more than 5700 mg of Organic Whole Food Blend! Eliminating the use of pesticides from crops and preventing the use of genetically-modified organisms (GMO).
Plant Derived Minerals
This formula also contains colloidal minerals extracted from plant shale. These minerals are so effective at ensuring proper mineral intake that Youngevity's second most popular product is just these minerals themselves! These are included in Tangy Tangerine 2.0 to ensure that along with the proper essential vitamins minerals are also provided. More about these minerals: 'Our bodies need a steady stream of minerals – many in trace amounts – to function properly. Our Plant Derived Minerals products are liquid concentrates containing up to 77 minerals from prehistoric plants in their unaltered colloidal form.
Antioxidants
'PureGenic' Full Spectrum Antioxidants go beyond simple ORAC measurement. With five separate classes of free radicals, each uniquely capable of causing havoc in different tissues, making sure you have a full spectrum of antioxidants is essential in combating free radicals.
Amino Acids
Includes over 500 mg of Natural Amino Acids which deliver all 10 essential amino acids the body needs for optimal reliability of connective tissues, tendons, ligaments, and cartilage for rapid absorption and optimal muscle performance.
Essential Co-Factors
Co-factors ensure that the vitamins and minerals contained in the supplement work well together. In addition to these, the product is also able to provide enhanced energy. Naturally-Sweet Branched and Linear Chained Cellular Energy Concentrates have recently become the premier energy boosting nutrients in elite fitness circles providing rapid sustained energy, without spiking insulin levels, or facilitating body fat buildup.
Fantastic Taste
NutraCrystals are part of the scientific advancement found in Beyond Tangy Tangerine 2.0. NutraCrystals pack nature's wholesome goodness into crystals that are bursting with nutritious flavor enhancing all the benefits found in B.T.T. 2.0!
Suggested Use:
Adults, mix two scoops in water or juice per 100 pounds of body weight, 1 to 2 times daily. Children 1/4 scoop daily per 20 pounds of body weight. Not to exceed one scoop. FOR DIETARY SUPPLEMENT USE ONLY.
More Ingredients details:
Pre-Pro Prebiotic and Probiotic Blend: includes prebiotic fiber, lactobacillus acidophilus, and L. sporogenes – May help support digestion. 1, 2, 3
Vitamin A – A powerful antioxidant that's known to help support the immune system, healthy vision, healthy skin, healthy bones and teeth, and more.
Vitamin C – Powerful antioxidant that helps protect our bodies from free radicals that cause oxidative stress. It also helps to regenerate your supplies of vitamin E (another useful antioxidant).
Vitamin D3 – A deficiency of vitamin D3 has been linked to increased susceptibility to bone and joint inflammation and related conditions.
PuriGenic Free Radical Defense System (Proprietary Blend) – Organic amla bioflavonoid complex: antioxidant and anti-inflammatory known to enhance the action of vitamin C and support blood circulation. Selenomethionine: potent antioxidant and immune system booster. Grape seed extract: may help with may help with a poor circulation and swelling caused by injury.
Pre-Pro Prebiotic and Probiotic Blend – Includes prebiotic fiber, FOS, lactobacillus acidophilus, and L. sporogenes, which may help support digestion.
Organic Amino Acid Complex – May balance blood sugar levels in the body and help improve athletic performance.
Certified Organic Whole Foods – Includes: Acerola fruit extract, Beet juice, and Carrot root